Call to press pause button on plans to go easy on e-cigarette rules
+News
Call to press pause button on plans to go easy on e-cigarette rules
Tuesday 14 November 2017, 05:09 PM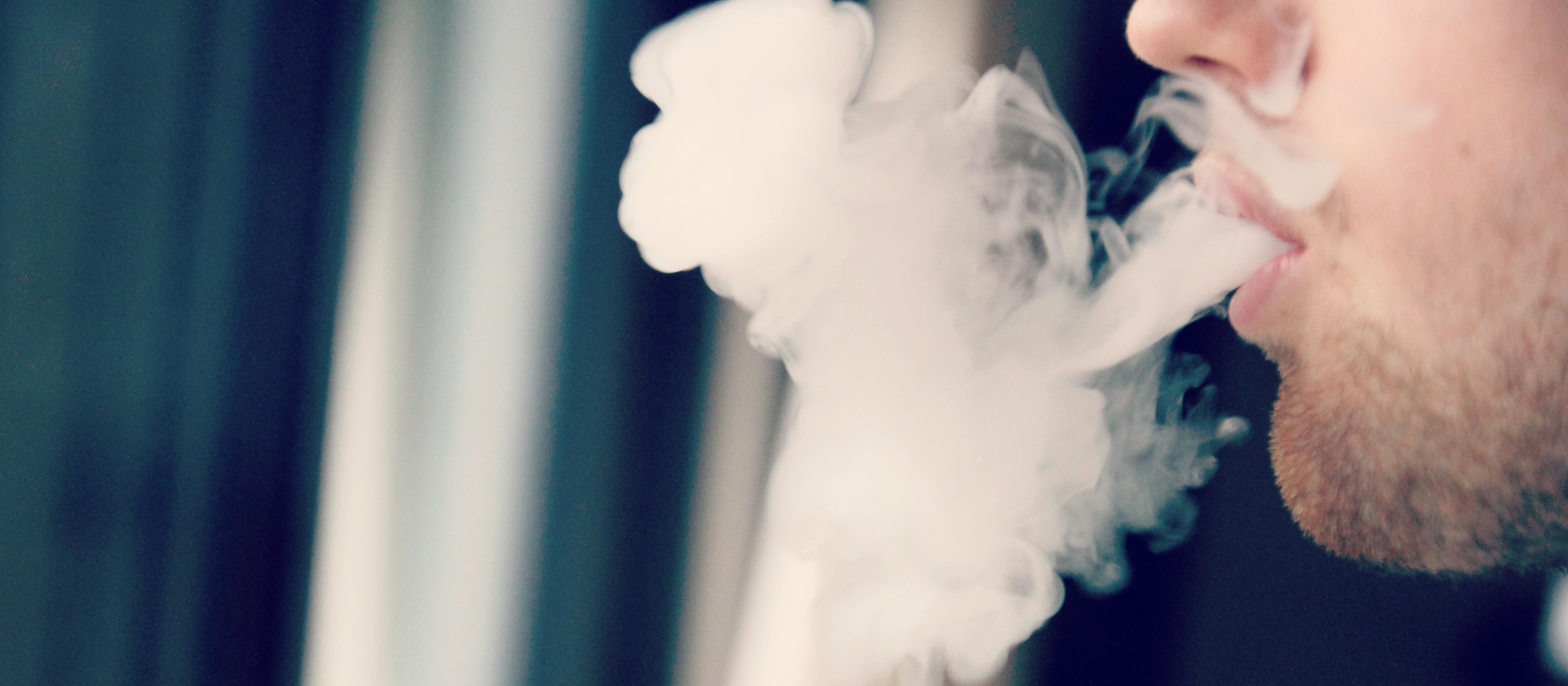 The e-cigarette market has been given a free ride, say asthma and respiratory experts. Photo credit: Vaping360.com
Sparkly vaping products appealing to teenagers can be bought on line and in stores in the likes of Cuba St, Wellington
Officials and the health minister are batting off controversy as asthma and respiratory health experts raise the alarm on extending the availability of e-cigarettes.
It's understood the Ministry of Health has been pushing ahead on how the smoke-free legislation can be amended to allow and regulate sale of e-cigarettes, including those that contain nicotine.
The former National Government planned light regulations, allowing a range of retail outlets to stock the products, with similar advertising restrictions to those with tobacco products.
The ministry would say only that it's working through a process with stakeholders; details were not available by deadline.
An initial statement from health minister David Clark read: "I support any evidence-based initiatives that reduce the harm caused by smoking."
Asked to elaborate, his office later supplied the comments that Dr Clark looked forward to a tobacco control briefing from officials, and was interested in meeting the broader health sector to hear their views about reducing smoking.
"At this stage, it is too early to say whether this will lead to any changes to initiatives started by the previous Government."
Meanwhile, some in the sector are expecting changes to go before Parliament in March next year, and to come into force in 2019.
The Asthma and Respiratory Foundation New Zealand wants the Labour-led Government to take a pause and take stock, says chief executive Letitia O'Dwyer.
Ms O'Dwyer says it should look closely at the limited nature of the evidence on the harms of e-cigarettes and on their effectiveness in smoking cessation.
She says the market has already been left to thrive unregulated. Sparkly vaping products appealing to teenagers can be bought online and in stores in the likes of Cuba St, Wellington.
Ms O'Dwyer sees no reason for law changes that would potentially expand this market to young people. If the products are for smoking cessation, they should be regulated for use in wraparound services, she says.
In a statement, the ministry's manager tobacco control programme, Jane Chambers, says the ministry agrees with expert opinion that e-cigarettes are:
· significantly less harmful than smoking tobacco
· not completely harmless, and
· intended for smokers only.
The ministry does not promote e-cigarettes as a smoking cessation tool, she says. To be part of smoking cessation services, they would have to be approved as such.
To date, no one has applied for approval of an e-cigarette as a stop-smoking medicine.
'Marketing thwarts stop-smoking message'
Thoracic Society president and respiratory physician Stuart Jones says the marketing of e-cigarettes does not suggest they are for smokers wanting to give up.
These products, many developed by tobacco companies, should not be passed off as safe just because they are less harmful than cigarettes, Dr Jones says. Evidence on comparative harms is highly contested in the academic journals, he points out.
In a media release, he says the Thoracic Society's position is that these products are likely to be harmful to the lungs long term. Via email, he adds that studies now show increased airflow obstruction, inflammation and reduced immune response following vaping sessions.
New Zealand Doctor last month reported the ministry is encouraging stop-smoking services to support smokers wishing to use e-cigarettes if they have tried other methods of quitting.
The ministry says where to next with regulation is up to the Government.
Ms Chambers' statement says the ministry has heard the views of the Asthma and Respiratory Foundation NZ, and will continue to engage with stakeholders "as this work progresses". Asked to elaborate, she added the work referred to was "progressing the proposed amendment to the Smoke-Free Environments Act (including development of regulations and guidelines)".