Call for tighter restrictions on fluoroquinolones
+News
Call for tighter restrictions on fluoroquinolones
Tuesday 23 January 2018, 03:32 PM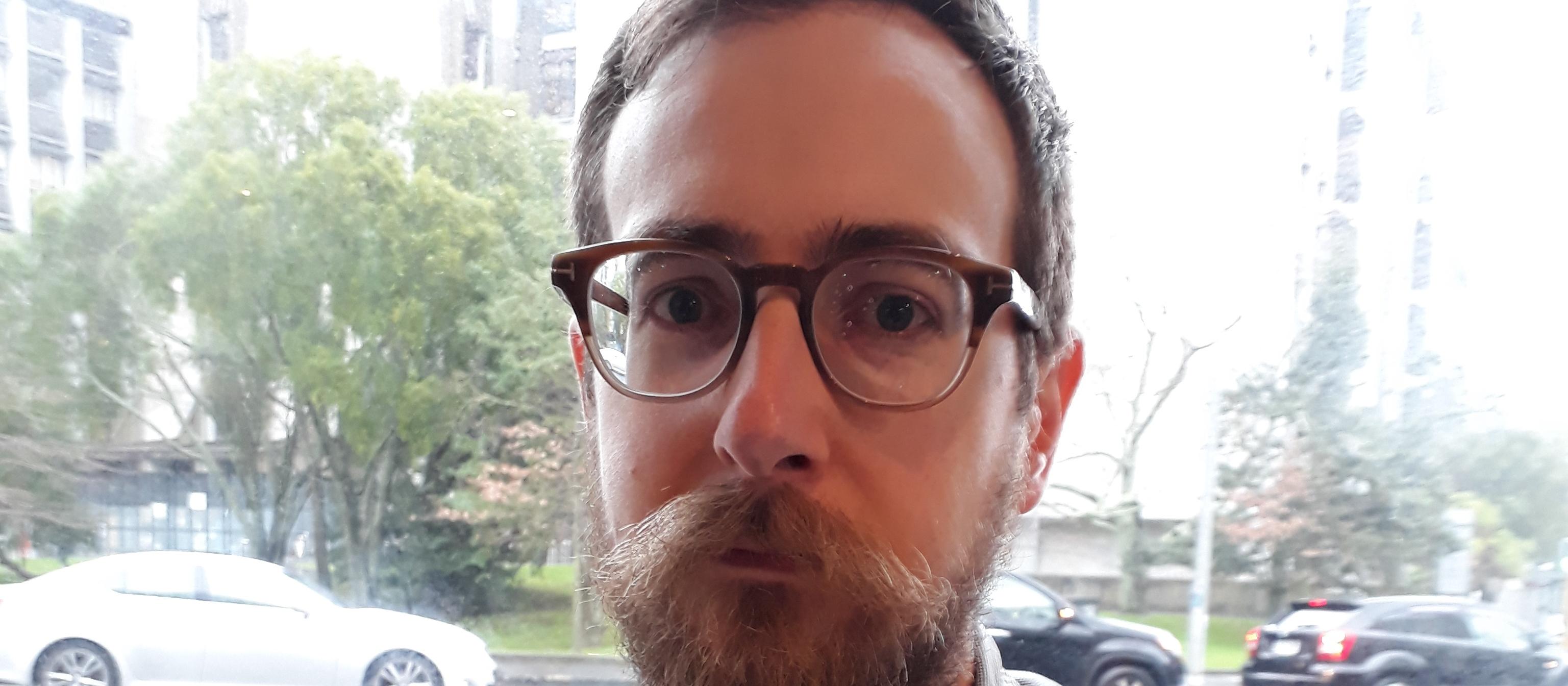 Auckland DHB antimicrobial stewardship pharmacist Eamon Duffy has sounded the alarm on fluoroquinolones Photo: Nerine Zoio
An Auckland clinical pharmacist has joined an international chorus of microbiologists and scientists in calling for tighter prescribing controls on fluoroquinolones, a class of antibiotics linked to a range of nasty side effects.
Fluoroquinolones include oral and injectable antibiotics to treat respiratory, urinary tract and other infections. Common types include ciprofloxacin, norfloxacin and moxifloxacin.
In New Zealand, ciprofloxacin was the 10th most heavily used antibiotic in the country between 2006 and 2014.
However, use has been associated with severe tendon ruptures and nerve damage.
In some overseas jurisdictions, use is already restricted, with the US Food and Drug Administration releasing a warning in July 2016 that for many conditions the risks of using fluoroquinolones outweigh the benefits.
Eamon Duffy, an antimicrobial stewardship pharmacist at Auckland DHB, wrote a letter to Pharmac in May last year recommending restricting the antibiotic to a "special authority" classification.
This would require GPs to get approval from a microbiologist or infectious disease specialist before writing out a prescription.
"As with all medicines, there is a risk of adverse effects with use of fluoroquinolones. QT prolongation, diarrhoea, hepatic disease, tendonitis and antibiotic resistance are all listed in the MedSafe datasheet for ciprofloxacin products," says Mr Duffy in a written statement to Pharmacy Today.
"My colleagues and I strongly recommend that community prescribing of fluoroquinolones should follow the reduction that is currently taking place in hospitals, where they are reserved for specific serious infections only."
He argues prescribing controls are necessary due to the increasing antibiotic resistance to fluoroquinolones.
Auckland DHB already restricts its use in line with Pharmac's Hospitals Medicines List, and has successfully reduced its use of norfloxacin following a change in antimicrobial guidelines for empiric treatment of urinary tract infections.
Pharmac director of operations Sarah Fitt says in a written statement to Pharmacy Today that even though New Zealand has a world-class approvals and monitoring system in place, it is important to note that many medications have potential adverse effects if not used appropriately.
"Ultimately, clinicians have a responsibility to ensure the medicines they prescribe are a safe and appropriate form of treatment for their patients," says Ms Fitt.
The Ministry of Health has cautioned usage of fluoroquinolones only after other antibiotics have failed, as has the Best Practice Advocacy Centre New Zealand, which says they should only be used first for severe salmonella food poisoning and some UTIs.