Entering the 'battle' between precision and evidence-based medicine
+Clinical
In print
Entering the 'battle' between precision and evidence-based medicine
Friday 20 July 2018, 10:23 AM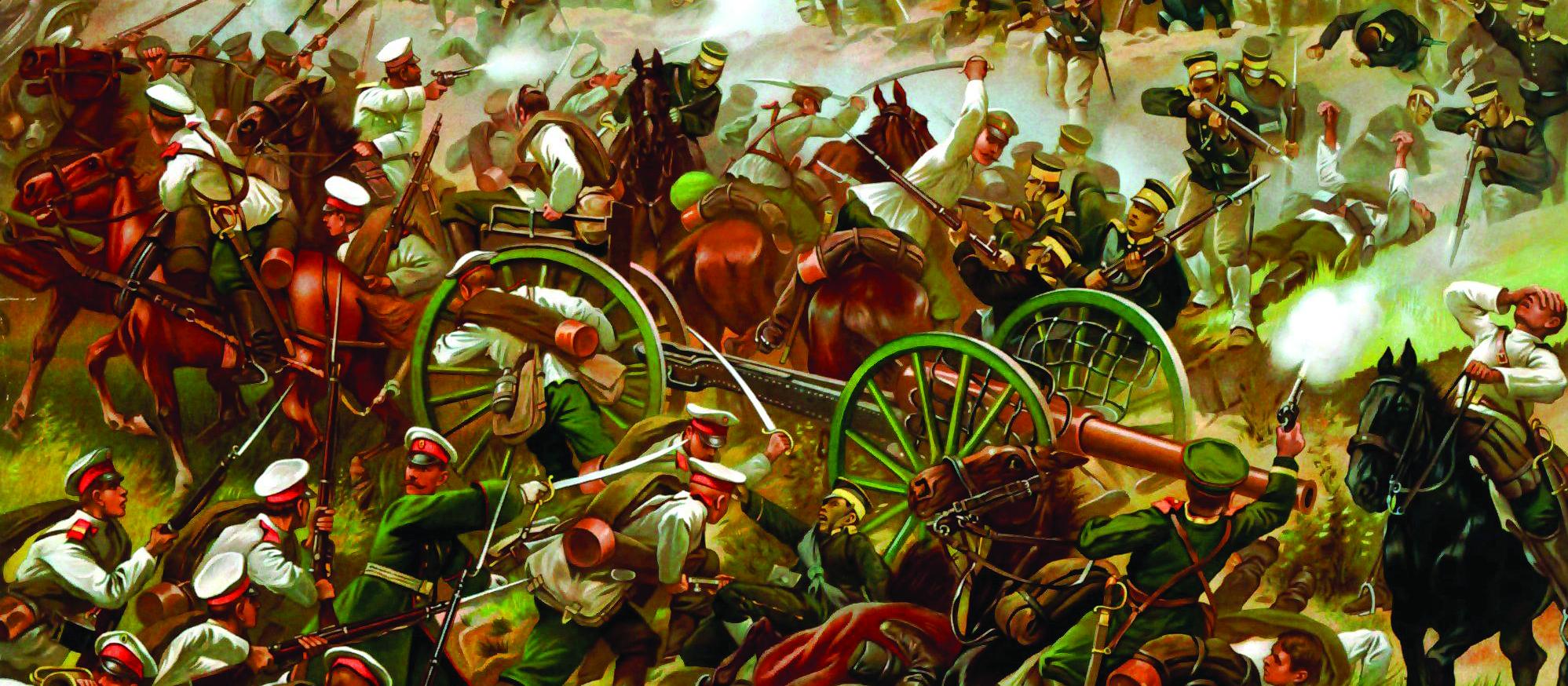 Are GPs ready to wrestle with evidence-based and precision medicine?
Comprehensive information about specific gene variants and their impact on diagnosis and treatment is now available in an easily searchable database – it's time to get to grips with genomics
Of patients who experience allopurinol-induced severe cutaneous adverse reactions (SCAR), 25–30 per cent die Dr William Ferguson's call to arms i
References
1. Taylor C. 'A battle is looming' - GP urges docs to join the genomics revolution.  www.nzdoctor.co.nz/article/news/battle-looming-gp-urges-docs-join-genomics-revolution 
2. Medsafe. Pharmacogenomics – helps reduce rash decisions. Prescriber Update 2018:39(2);25–27. https://bit.ly/2M4k9kR  
3. Whirl-Carrillo M, McDonagh EM, Hebert JM et al. Pharmacogenomics knowledge for personalized medicine. Clin Pharmacol Ther 2012;92(4):414–17. 
4. Rademaker M. Drug hypersensitivity syndrome. DermNet NZ 2004, updated 2016. www.dermnetnz.org 
5. Keller SF, Lu N, Blumenthal KG et al. Racial/ethnic variation and risk factors for allopurinol-associated severe cutaneous adverse reactions: a cohort study. Ann Rheum Dis 2018; doi: 10.1136/annrheumdis-2017-212905 (Epub ahead of print)