Don't forget iron deficiency and thyroid function with gastric acid suppression
+Education
In print
Pharmacotherapy
Don't forget iron deficiency and thyroid function with gastric acid suppression
Tuesday 6 April 2021, 11:17 AM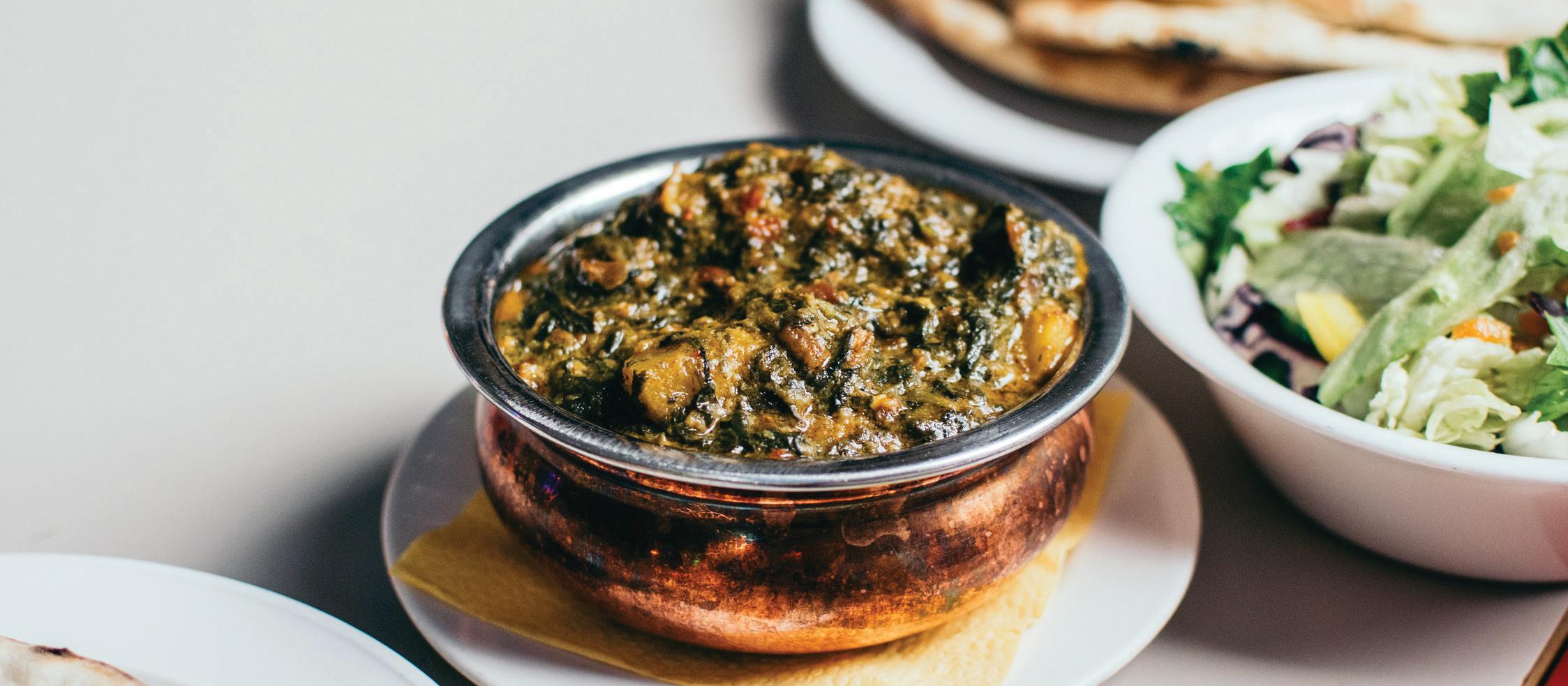 Vegetarians are potentially more susceptible to iron deficiency in the context of gastric acid suppression
The absorption of medicines for iron deficiency anaemia and hypothyroidism is affected by long-term proton-pump inhibitor use. This case study describes these interactions and the effect the prescribing cascade can have on thyroid function

Leanne Te Karu
Key points
,
A sometimes neglected adverse effect of proton-pump inhibitors is iron deficiency anaemia. As with oral iron replacement preparations, the absorptio
References
Schade SG, Cohen RJ, Conrad ME. Effect of hydrochloric acid on iron absorption. N Engl J Med 1968;279(13):672–74.
Centanni, M. Thyroxine treatment: absorption, malabsorption, and novel therapeutic approaches. Endocrine 2013;43(1):8–9.
Guzman-Prado Y, Vita R, Samson O. Concomitant use of levothyroxine and proton pump inhibitors in patients with primary hypothyroidism: a systematic review. J Gen Intern Med 2021; 19 January online.
Virili C, Antonelli A, Santaguida MG, et al. Gastrointestinal malabsorption of thyroxine. Endocr Rev 2019;40(1):118–36.
Irving SA, Vadiveloo T, Leese GP. Drugs that interact with levothyroxine: an observational study from the Thyroid Epidemiology, Audit and Research Study (TEARS). Clin Endocrinol 2015;82:136–41.