First steps: How to deal with teenagers, parents and those tricky conversations
+News
In print
THE REGISTRAR PANEL
First steps: How to deal with teenagers, parents and those tricky conversations
Tuesday 14 November 2017, 09:54 AM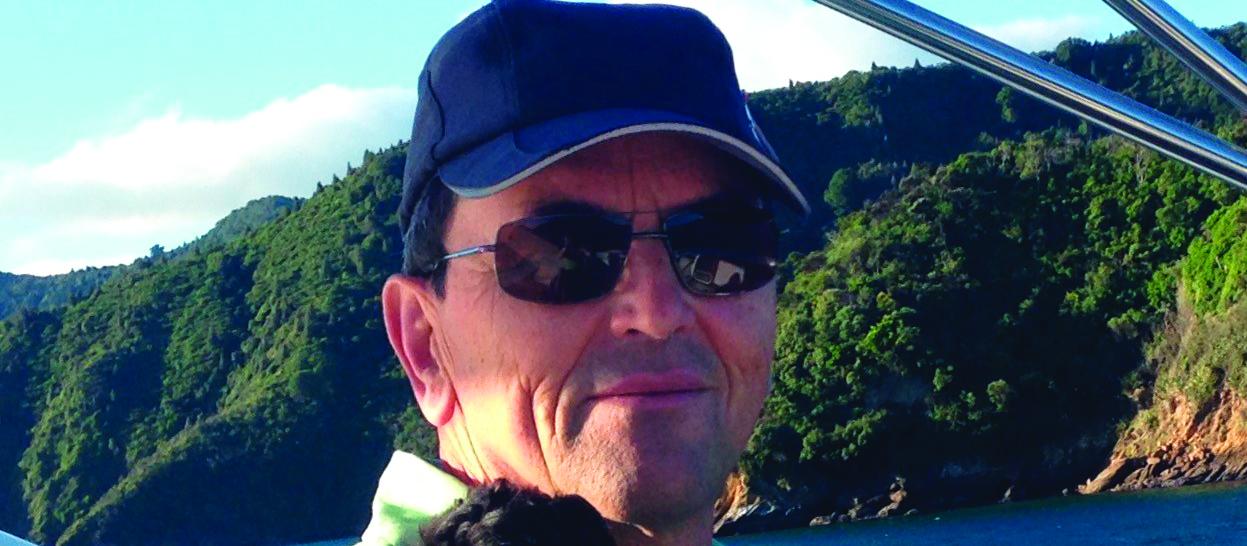 Steve Brown
This month, our registrar panel was asked how to cope with parents when there are difficult matters to discuss with teenagers
JENNIFER FRITH
Q: How do you deal with over-protective parents? I have a patient, a 14-year-old girl, who I suspect (based on previous discussions) is participating in risky sexual behaviour. I want to talk to her about contraception, but her parent wants to remain in the room.
JENNIFER FRITH – working as a GP for five years, RNZCGP fellow since 2016 and practising at Balmoral Doctors, Auckland
A: That's a tricky situation, and I'm guessing if you've developed these concerns, so may her parents.
In younger teens, like your patient, what I would do is set the expectation at the start of the next consult. You could say, "We've met together a few times now, and I'd like to start encouraging you to look after your own health. If it's all right with you, I'll ask mum/dad to leave for a bit, then we can talk together at the end."
Even if it turns out to be "just a flu" you can explain confidentiality and ask a few HEADSSS (home, education/ employment, activities, drugs and alcohol, sexuality, suicide risk, safety) questions.
In the older teens who come with particularly persistent parents, I sometimes ask while we're still in the waiting room. It's harder for a parent to kick up a fuss in a busy waiting room than in the privacy of your room.
Then, remember a few key principles of youth health – once you have the young person alone, explain confidentiality and the exceptions. Decide together what you will share with the parents. Check contact details are the patient's and not the parents' for follow-up of sensitive results.
And if all else fails, there's always the urine test and quick chat in the bathroom/corridor while you "explain" how to take the sample correctly!
STEVE BROWN
STEVE BROWN – GP in Rangiora since 1983 and practising at Durham Health
A: Ah, here is another good one; sadly 14-year-old girls don't often divulge their "dangerous sexual practices" to 60-year-old male doctors who work in a well-gender-balanced practice (though we are a bit light on LGBT – not for want of trying.)
However, my first point has to be, how dangerous is the behaviour? Is the patient (either gender) being exploited? Are they being targeted by "predators"? If so, you must treat the patient's safety as paramount and should have done something about this already.
Having worked as a GP in a conservative, semirural practice for 35 years, I have seen the change in attitude regarding disclosure of priv­ileged information obtained from minors to their par­ents – I must say I often feel uncomfortable giving less than full disclosure to parents and guardians...But that is proba­bly my generation and gender.
There are lots of techniques available to you to separate the parent and child. Firstly, you can politely ask – kids need to learn how to talk to professionals on their own at some stage. Or you can go to another room for a weigh-in or blood test or urine sample… Every case is different and you need to be flexible.
In the scenario where the parent is very attached, you have to make a decision regarding the level of danger the patient is in.
You have the option of asking pointed questions or quizzing the patient and parent with "just routine questions…" You can see from these comments I am struggling…
At the core of this issue is the relationship between parent and child. Fourteen-year-olds are often asserting themselves against their parents, preferring peers' company.
These young people often feel bulletproof and need some mature influence to guide their growing up and maturing.
I believe most people don't really get the hang of their lives until they are 25 – when their brains have matured. Good luck with your consultations, be true to yourself and try to envision sitting in the parent's seat as well as the child's.
STEPHANIE TAYLOR
STEPHANIE TAYLOR – GP since 2004, RNZCGP examiner and practising at St Heliers Medical, Auckland
A: This is a tricky, yet common, situation, so I usually explain to both the 14-year-old and the parents that, by this age, I am trying to encourage their independence and their responsibility. I then go on to explain that to enable me to do this I like to see the adolescent for half the consultation with the parent present and then I like to see them individually for the second half of the consultation.
I check this is okay with the teen rather than with the parent, then part way through the consult, I politely tell the parent it is time for them to leave and wait in reception. But I advise them I will call them back in to summarise our plan if both parties agree.
Most of the time, this will work but on the odd occasion it doesn't. I will find an excuse to take the teenager from my consulting room, ie, for a urine sample or to see the nurse; then, when we have left the room, I'll quiz them on their sexual history/smoking history/alcohol and drug consumption, etc. While this approach isn't perfect, at least I feel safe that we have covered these important topics.
Getting the full history is not only medically important and a major safety issue, but also I feel treating the teenager as an adult is important as the patient then realises it is normal to discuss all this information with their doctor, and it helps to build trust.
Regardless of the reason for a consultation with a teenager, I always try to tell my adolescents they can return on their own whenever they need, although sometimes this does need to be done discreetly.
If you are a GPEP registrar and have a question for the panel, please email fthomas@ nzdoctor.co.nz