Auditor-general advises ministry to up ante on portal data collection
+Health IT
In print
Auditor-general advises ministry to up ante on portal data collection
Monday 5 February 2018, 10:52 AM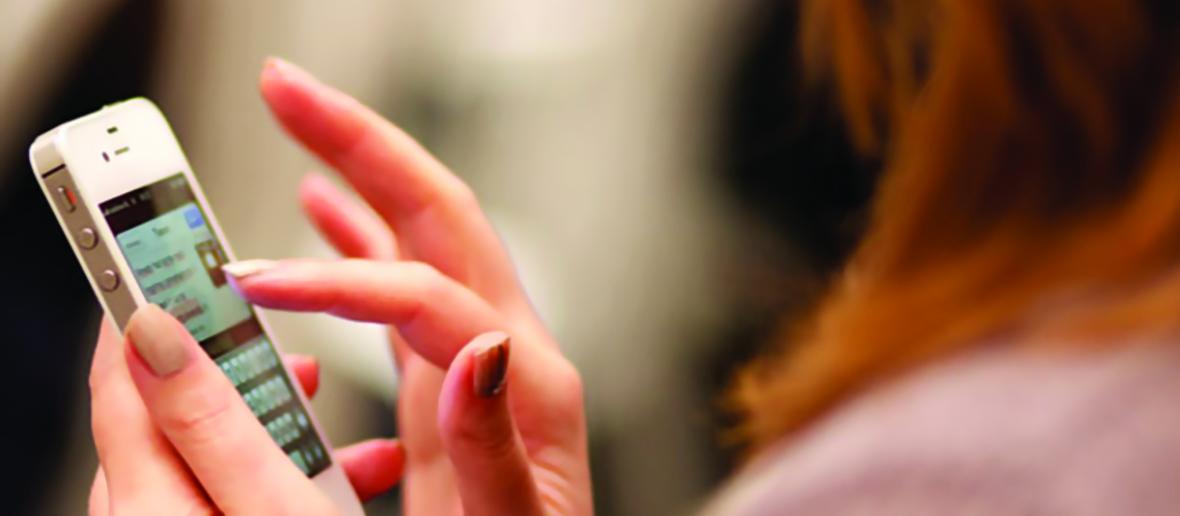 By giving people greater access to their own health information, patient portals improve privacy rights, deputy auditorgeneral Greg Schollum says
The ministry has monitored uptake of patient portals, but the report stated it should also monitor their benefits
The auditor-general has advised the Ministry of Health to start measuring whether patient por­tals are delivering the benefits they were expected to.
The recommendation was part of a recent report by the Office of the Auditor-General into how well the ministry has supported PHOs and general practices to implement portals.
Although initially a sector-driven initiative, portals be­came a priority for the ministry under former health minister Tony Ryall, who committed $3 million in 2014 to help practices introduce them.
The ministry has monitored uptake of patient portals, which nearly half of all general practices now offer, but the report stated it should also monitor their benefits.
In his summary, deputy audi­tor-general Greg Schollum says demonstrating the benefits of pa­tient portals could help encour­age general practices reluctant to use them.
Sanjeewa Samaraweera, the chief architect of Medtech's Manage My Health patient por­tal, agrees but would like to see the ministry collecting statistics which examine not only benefits but also some of the barriers to portal uptake.
Examples include a fear that giving patients the ability to send messages directly to their GPs will inundate doctors' in­boxes, or that allowing patients to view their notes will lead to more queries.
But these views are not borne out by the experiences of practic­es which have enabled such portal functions, Mr Samaraweera says.
Wellington GP Richard Medlicott's practice was one of the first medical centres in New Zealand to introduce the Manage My Health portal seven years ago.
About 3200 of Island Bay Medical Centre's 11,000 pa­tients are active users of the portal, which Dr Medlicott says is of most benefit to people with ongoing health conditions, sav­ing them unnecessary visits to the clinic.
As an early adopter, Dr Medlicott was one of several eHealth ambassadors appoint­ed to promote portals as part of Mr Ryall's drive to roll them out nationally.
The ambassadors, who pro­mote the technology on a vol­untary basis, say they now have little or no contact with the min­istry, according to the auditor-general's report.
But that's not Dr Medlicott's impression. He remains in occa­sional contact with the ministry and says it is actively engaged in promoting portals.
Something Dr Medlicott would like to see addressed is variation in the financial support available to practices to introduce portals.
In some regions, DHB fund­ing means it's essentially free for practices to instal portals, he says.
Mr Schollum says, while in­vestigating patient portals, staff from the Office of the Auditor- General saw signs that the tech­nology was helping to make health services more accessible and efficient.
Additionally, by giving people greater access to their own health information, patient portals im­prove privacy rights, he says.
Mr Samaraweera says there was a consensus among del­egates at last year's RNZCGP digital health summit that gen­eral practice needed to transform itself or risk being overtaken by disruptive health technology.
Patient portals are a good way for practices to introduce innova­tion, he says.
Most practices start with por­tals that allow patients to book appointments, order repeat prescriptions, view lab results, manage recalls and send mes­sages, but more services, includ­ing video consultations, can be added to the portal.