Primary care tech firm Vensa Health takes out NZHiT innovation awards
+Health IT
HEALTH IT
Primary care tech firm Vensa Health takes out NZHiT innovation awards
Monday 6 November 2017, 04:28 PM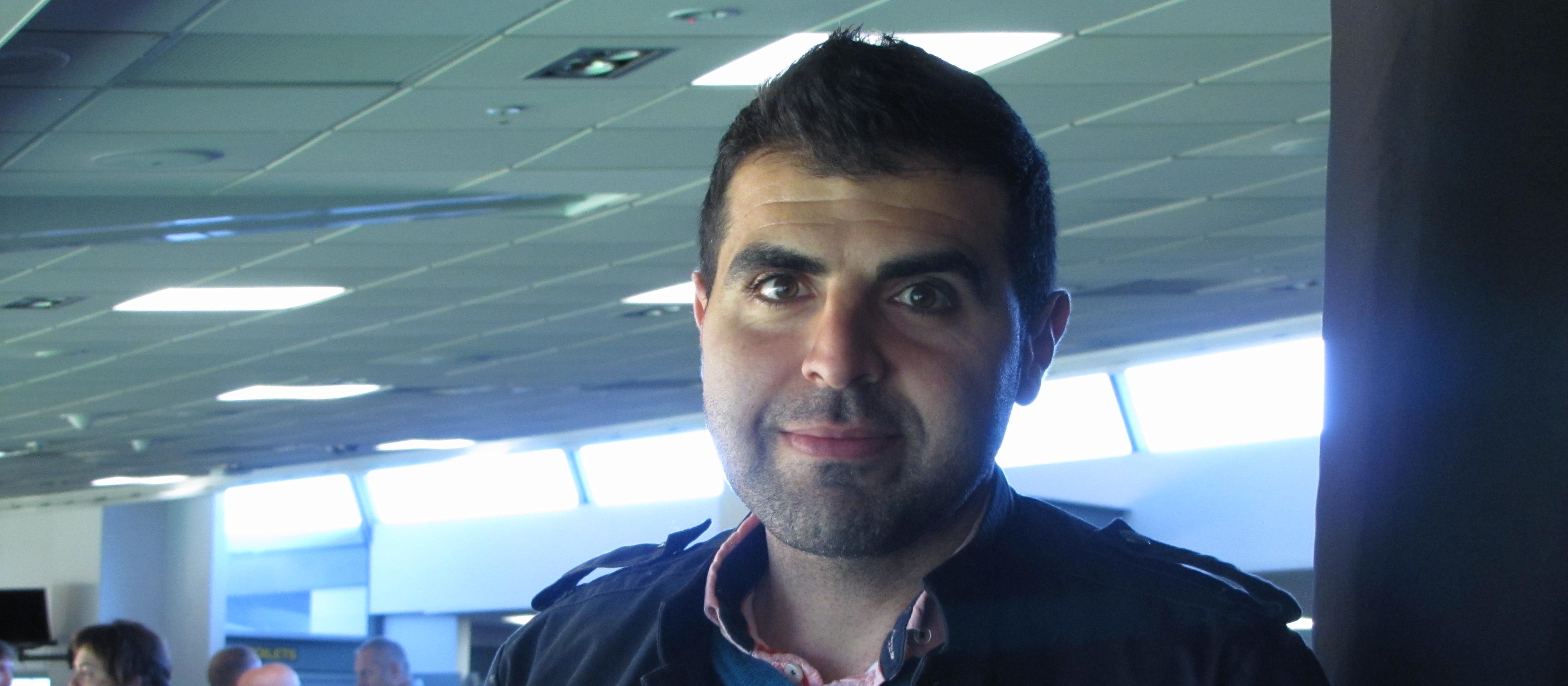 Vensa Health founder and chief executive Ahmad Jubbawey
Vensa Health has taken out top honours in the New Zealand Health IT Innovation Awards, presented last Friday at the Health Informatics New Zealand conference in Rotorua.
About 70 per cent of New Zealand's general practices use Vensa's TXT2Remind service for appointment reminders, recalls and lab results, and about 6 per cent use the company's free online appointment booking system, which was launched last year.
Additional services are being developed for the Vensa.com platform, including for ordering repeat prescriptions. The paid add-ons will be developed and rolled out gradually, Vensa Health founder and chief executive Ahmad Jubbawey says.
The Vensa.com concept sits somewhere between a disruptive innovation, such as the healthcare app Babylon Health, and patient portals, which Mr Jubbawey describes as a sustaining innovation, because it is provider-centric and doesn't fundamentally alter the way primary care is delivered.
However, Vensa innovations, such as the automation of repeat prescriptions, which, done manually, can involve up to 24 steps, will save time and money, and those savings can be passed on to patients.
As well as improving accessibility due to cost, practice staff will have more time to see other patients.
Mr Jubbawey is looking to combat the main barriers to accessing primary care – cost and time.
Reducing the work involved in administering primary care will allow practices to operate with fewer staff and go some way to addressing an impending shortage of GPs, he says.
Vensa Health was up against some tough competition. The other finalists were Celo, which has developed a secure messaging app for clinicians, and Orion Health, which helped Canterbury DHB develop shared care records HealthOne and Health Connect South.
NZHiT chief executive Scott Arrol says there was only "a whisker between the lot of them" – the judges needed to ask for more details from all three finalists because the competition was so tight.
But in the end, the judges like the way Vensa Health demonstrated long-term thinking, with a solution that has the potential to revolutionise primary care without "a big bang", Mr Arrol says.
"It bridges the divide between jumping straight off and taking people with you," he says.