Huge task to shepherd in lower fees, add many more community services cards
+News
Huge task to shepherd in lower fees, add many more community services cards
Thursday 1 February 2018, 10:06 AM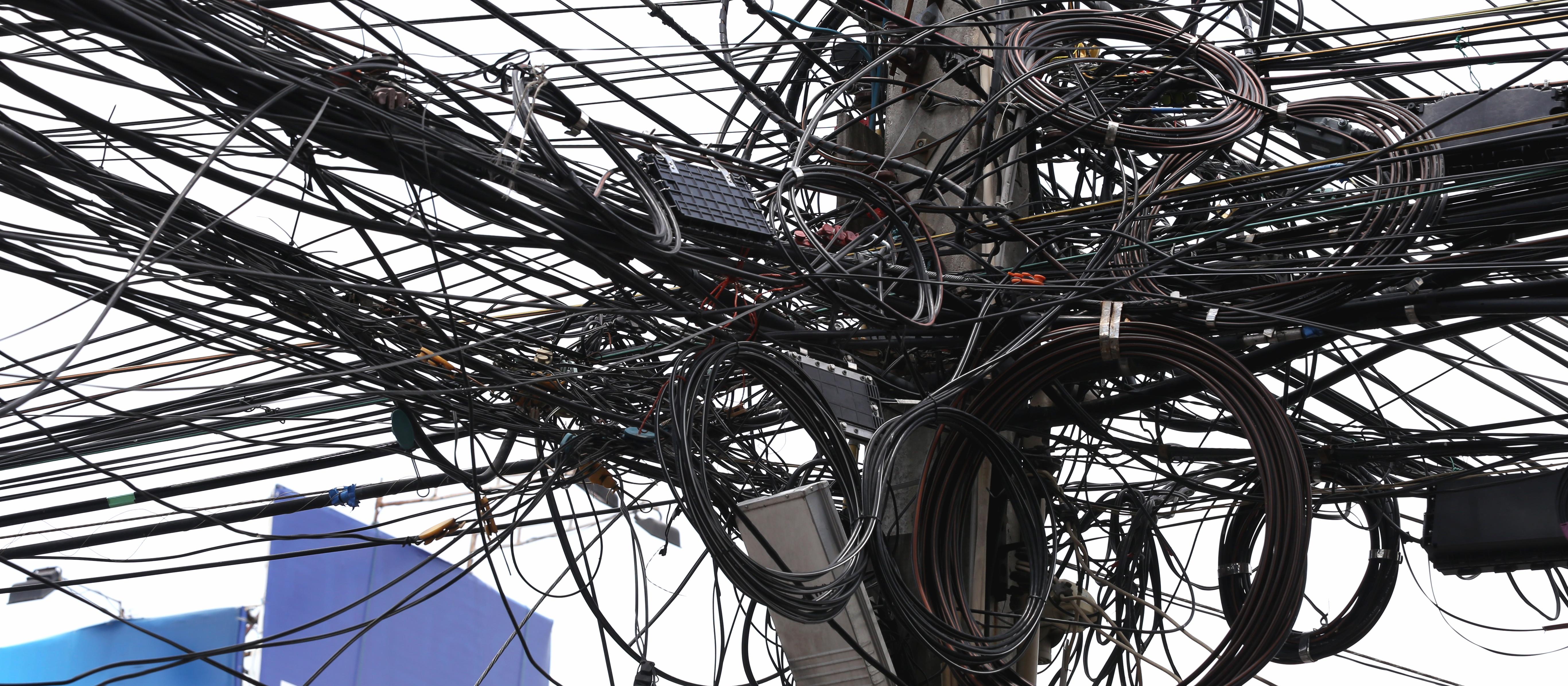 Primary care funding streams and contracts are haphazard and tortuous
This is about patients and access, and I think everybody has a desire to see movements in access and equity. I think what we are aiming for is achievable
Primary care's advocates from DHB land have found themselves in the thick of the Government's promised changes to general practice funding and fees, but the RNZCGP hasn't yet been involved.
Asked about any "fishhooks" in talks on the changes, the boss of the DHBs' Primary Care Integration Programme, Nick Chamberlain, did not want to comment.
"This is about patients and access, and I think everybody has a desire to see movements in access and equity," Dr Chamberlain says.
"I think what we are aiming for is achievable."
The chief executive of Northland DHB and chair of the DHBs' primary integration steering group, he also refers to goodwill on all sides.
The past few months have seen the programme team working closely with the Ministry of Health and the sector to clarify what will be needed to support implementing the new Government's policies for primary care, he says.
"It's critical our knowledge is shared with the ministry." The team was formed just over a year ago.
The ministry's group manager community health service improvement Andrew Inder is its representative on behalf of the working group of the PHO Services Agreement Amendment Protocol group (PSAAP).
In a statement, Mr Inder says a working group meeting on 24 January provided a good opportunity to discuss proposed policies and the opportunities, and challenges with implementing them.
A joint data analysis group will be established to gain a greater understanding of implementation options, he says.
A brief teleconference is to be held today (1 February), and another meeting in mid-February to consider the output of the analytics work.
At the RNZCGP, president Tim Malloy says he was invited to, but could not attend, a strategic meeting with the ministry, attended by health minister David Clark.
That has been the only formal engagement opportunity, Dr Malloy says.
It was promised, so it must be delivered
There is no doubt the Government will have to deliver on its election promises for primary care, he says. These include extending Very Low Cost Access, with a fee of no more than $8, to 600,000 Community Services Card holders, regardless of whether their practice is VLCA or not.
"My understanding is the ministry is working on it," Dr Malloy says.
The raft of promises affecting general practice is huge. "Not only that, they will have to get it through PSAAP. I suspect that is where I will get to hear about it."
The changes are due to start on 1 July 2018, according to the Labour Party manifesto.
What is the minister saying?
We asked the minister's office whether Dr Clark could comment on the ability to implement the entire package in the first year. The reply provided read: "The Government is committed to ensuring people have affordable access to quality care. Reducing the cost of GPs visits is vital so that people can afford to get the help they need when they need it.
"This is a priority issue for me as Minister of Health, and one that is being worked on as part of this year's Budget [17 May]. I can't comment further on the details while that Budget process is ongoing.
"Improving access to primary care is one of the most effective things we can do to improve the health system overall. We intend to review primary care to do just that."
Throw out the haphazard funding streams
Dr Malloy says it's the broader, longer-term review that matters most to the sector. This, he says, must lead to a system redesign based on principles, rather than the present haphazard array of multiple different funding streams and contracts.
He's concerned about a risk that a "patch" applied to the system this year could limit the amount of room for further change a year or so down the track.
A further risk is that patients will respond to cheaper fees by turning up for more consultations. "If utilisation rates change, it will cost them (the Government)."
But Dr Malloy says he admires what Dr Clark is trying to do.
National had promised an $18 cap for VLCA visits. "Actually, the cost to the people who need care the most, even at $18, is too high," Dr Malloy says.
More about the Primary Care Integration Programme in the 14 February issue of New Zealand Doctor