More GP registrars eligible for bonding scheme in hard-to-staff areas
+News
More GP registrars eligible for bonding scheme in hard-to-staff areas
Wednesday 6 December 2017, 04:38 PM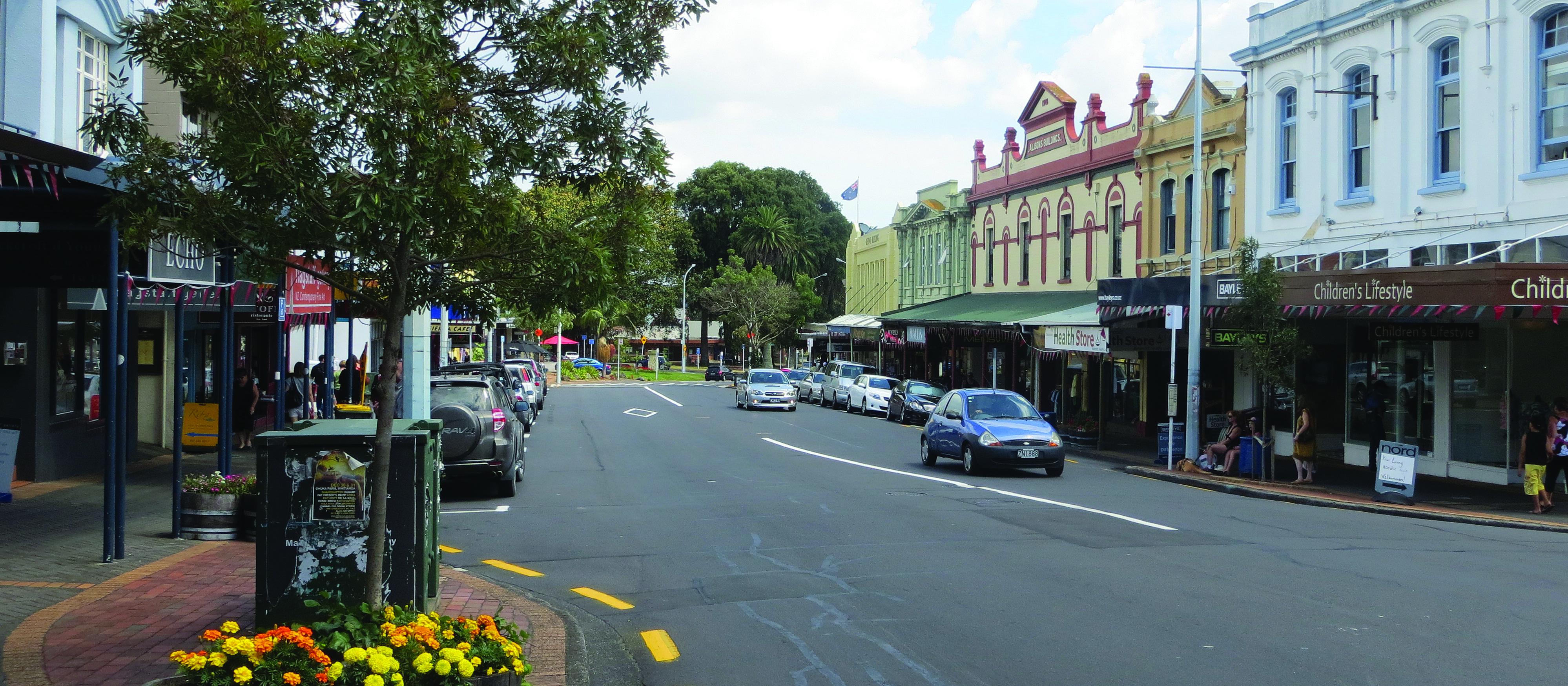 Rural areas of Nelson-Marlborough will be classed as hard-to-staff under the Voluntary Bonding Scheme next year
For the first time, GPEP 2 and 3 registrars will be eligible for the Voluntary Bonding Scheme next year and Nelson-Marlborough has been added to the list of hard-to-staff communities.
Health Workforce New Zealand will make at least 355 places available in the 2018 intake of the scheme across the listed health professions. This includes 40 new graduate doctors, 20 GPEP trainees, 229 nurses, 56 midwives, six sonographers and four dentists.
Rural General Practice Network chair Sharon Hansen says she doesn't know the details of the changes, but they sound positive.
"I think people are trying to work outside the square to solve the problem," Ms Hansen says.
The number of graduate doctors in next year's intake is down on 2017, which saw 48 doctors on the scheme, but the number of GPEPs is up from 15 this year.
Nelson-Marlborough DHB joins 14 other regions around the country eligible for GPEPs under the scheme. Its designation as a hard-to-staff area excludes Nelson City, Richmond and Blenheim.
Hard-to-staff areas will now be confirmed the year before applications are due.
The scheme was launched in 2009 to encourage new graduate doctors, midwives and nurses to work in hard-to-staff communities and specialties, with other professions added in subsequent years, including postgraduate GPs, radiation therapists, medical physicists, sonographers and dentists.
Innovation needed to remedy rural workforce shortage
Ms Hansen says the approach to doctor shortages in rural areas needs to change.
"The more we do things the way we have always done them, the lesser outcome we will have. It's an acknowledgement of the ongoing problems we have in rural. Problem solving needs that innovation."
She is not aware of any particular recruitment issues in Nelson-Marlborough, "but it doesn't surprise me. It's quite rural and there are areas of isolation".
Recent results from a research project by Otago and Auckland universities found commencing medical students viewed Marlborough and Westland as the places where they would least like to practise.
The full terms and conditions for the Voluntary Bonding Scheme will be available soon and applications will open in early 2018. Registration is usually done via the Ministry of Health's website. If there are not enough registrations for a particular professional group, places can be allocated to other groups, according to need. If an intake is oversubscribed, a ballot process is used for selection.
The ministry started a review of the entire scheme earlier this year. The review is now complete and results will be published in coming weeks.