Michael Cooper, NZ's father of health economics, understood primary care
+In the spotlight
In print
OBITUARY
Michael Cooper, NZ's father of health economics, understood primary care
Wednesday 2 August 2017, 05:44 PM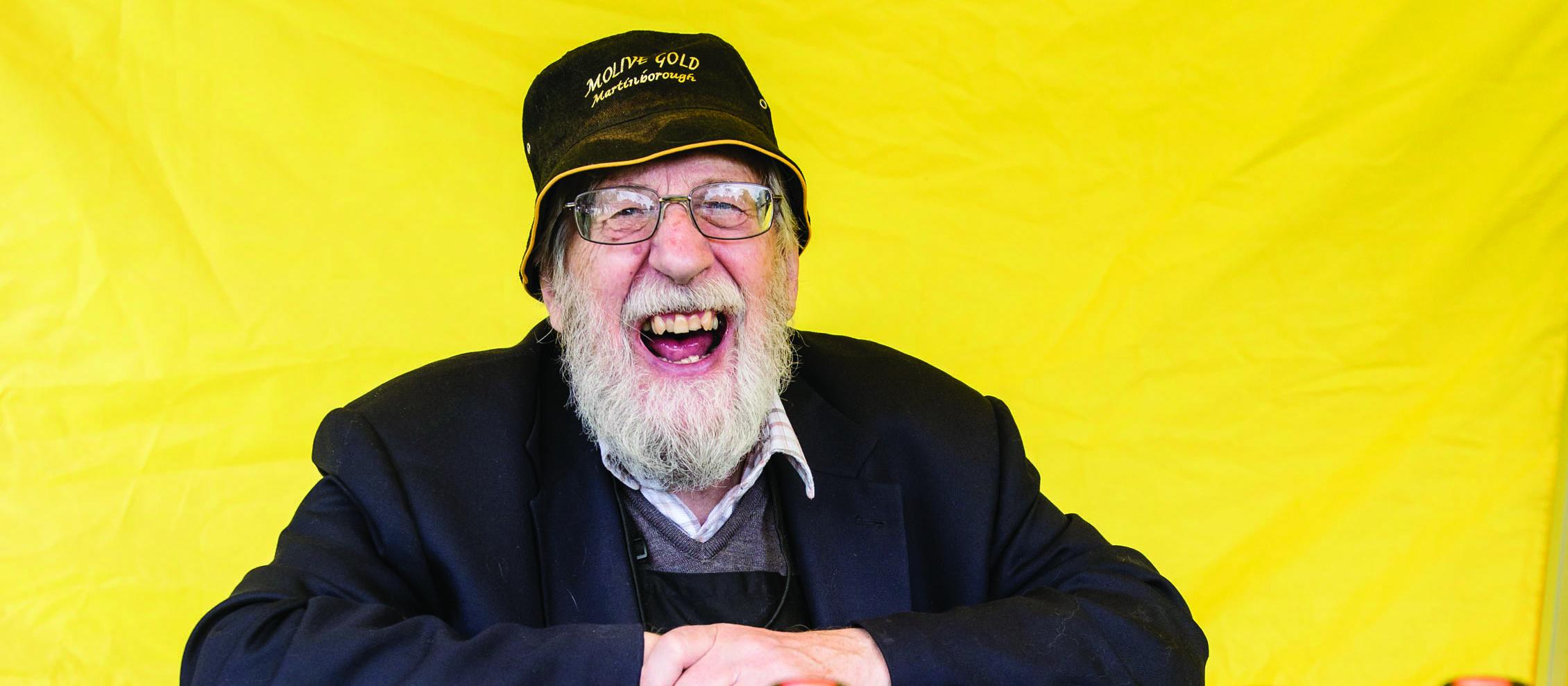 In recent years Michael Cooper became the director of a boutique olive oil busi­ness, Molive of Martinborough Ltd
An enthusiast for integrated healthcare before its time, the late Michael Cooper used his considerable gifts to communicate about healthcare and advance the way it is organised
Michael Cooper, a former chair of the Otago Area Health Board and an academic known as the father of health economics in New Zealand, has died after a long illness.
Awarded an OBE in 1994, Professor Cooper (78) was in recent years the director of a boutique olive oil busi­ness, Molive of Martinborough Ltd.
A University of Otago economics professor for almost 20 years, he was also the university's pro vice-chancellor. He was chair of the Otago Hospital Board, vice president of Health Boards New Zealand and Otago Area Health Board's chair between 1988 and 1991. He then served a couple of years as the board's health commissioner.
One of his former students, Paul Hansen, associate professor of economics at the University of Otago, considers Professor Cooper one of the fathers of health economics in this country.
He established the university's first health econom­ics class in the late 1970s.
"Mike, because of his style, panache and sense of humour, was a wonderful orator and able to communi­cate…revealing the humanity of health economics," Dr Hansen says.
The university's first general practice professor, Campbell Murdoch, now a GP in Renwick, recalls Professor Cooper producing research relevant to New Zealand at a time when not a lot was available.
He was one of the few academics who understood general practice, and his research on prescribing was particularly valuable, Professor Murdoch says.
Professor Cooper's widow, Joy – who was group manager, national ambulance services with the Minis­try of Health until her retirement last October – says he believed knowledge of economics was worthwhile only if it was used to improve life for the community.
He firmly believed in the area health board model, which he helped design and worked hard to put into effect in Otago.
When New Zealand Doctor editor Barbara Fountain was a junior reporter at the Otago Daily Times, she found Professor Cooper a big-hearted man, able to wrangle the many, and often boisterous, opinions around the area health board table.
He was patient and always available to explain the nuances of a new health policy, Ms Fountain says.
Just as the Otago Area Health Board began to bed in, the National Government of the day embarked on its 1990s' health reforms, and dismantled the elected boards overnight. Professor Cooper stayed on as com­missioner to see the board organisations wound down.
Mrs Cooper says it was a blow, but he believed the new regional health authority model could work better, as it included primary healthcare.
Since his death, on 15 July, she has found in his study an opinion piece he wrote as commissioner in 1992, saying one of his hopes for the new system of regional health authorities was better integration between primary and secondary care.
"It is a matter of some shame that in 1992 we still cannot trace a patient from previous sick­ness prevention and treatment record to – current symptoms; GP consultation; specialist referral; hospital admission; treatment or treatments; discharge and subsequent evaluation," Professor Cooper wrote.
He and University of Otago law professor Nicola Peart travelled around Otago, discussing with communities the health services restructure and the area health board's role. Professor Peart, too, recalls his superb communica­tion skills.
It was a difficult time, but Professor Cooper remained approachable and compassion­ate to those affected, she says via email.
"He fronted up to strife, which I always respected."
Professor Cooper's last foray in the health sector was as chief executive of the Lower Hutt-based Kowhai Health Independent Practitioners As­sociation (later PHO) between 2001 and 2004. The organisa­tion eventually merged with neighbouring PHOs to form what is now Te Awakairangi Health Network.
He suffered a stroke in 2007, followed a few years later by bowel cancer and, eventually, worsening congestive heart failure. Mrs Cooper says he continued to take an interest in the organisation of healthcare services and supported the development of PHOs.
He died at home in Martinborough, surrounded by Joy and children Jenny, Jo and Robert.