Racism and the journal - The outrage, the crossed wires, the explanations
+News
In print
Summer Hiatus
Racism and the journal - The outrage, the crossed wires, the explanations
Wednesday 13 January 2021, 12:00 AM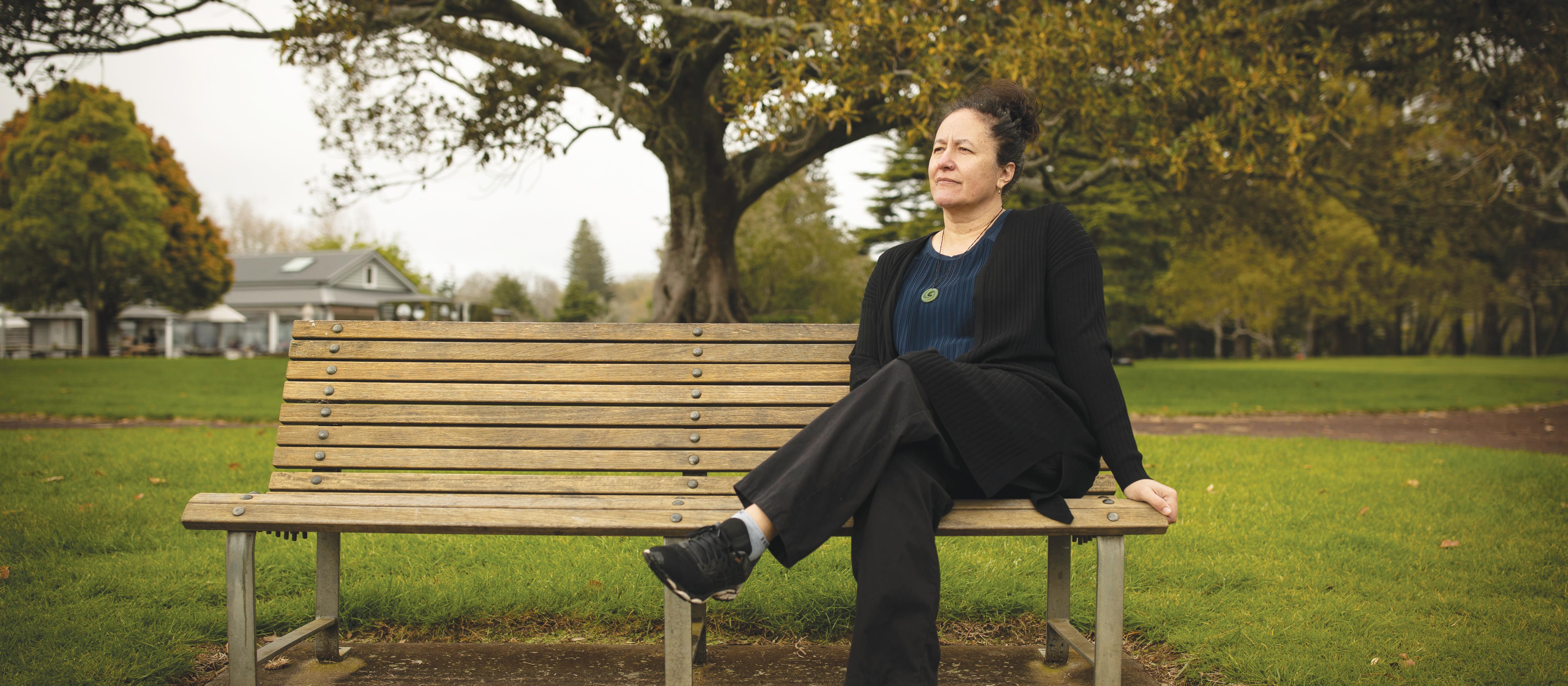 Papakura GP and Auckland University associate professor of population health Matire Harwood recounts personal experiences of racism in health – from general practice receptionists, to GPs and specialists
We are on our summer break and the editorial office is closed until 18 January. In the meantime, please enjoy our Summer Hiatus series, in which our journalists curate an eclectic mix from our news and clinical archives throughout the year, The Conversation and other publications we share content with. Please note the comment function has been turned off while we are away.
From Alan Perrott: This felt like an important story in a year full of them. It's time to climb aboard the bus of change.
"What are you going to do about the Māori smokers who are bringing this on themselves?" If the first round of reviewer feedback had been hard t
References
Selak V, Rahiri J-L, Jackson R et al. Acknowledging and acting on racism in the health sector in Aotearoa New Zealand. NZ Med J 2020;133,1521:7–13.