Dental Association calls for marketing regulations as study reveals Facebook sugary drinks marketing push
+Undoctored
Dental Association calls for marketing regulations as study reveals Facebook sugary drinks marketing push
Tuesday 10 July 2018, 08:57 AM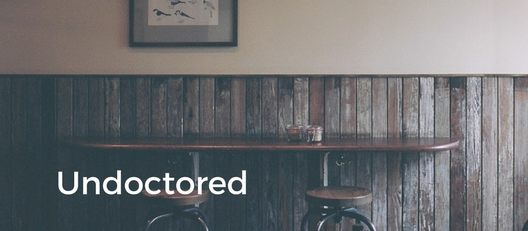 A paper in the Australian and New Zealand Journal of Public Health has shown high engagement by young people with sugary drinks brands online.
The study from The University of Adelaide looked at Facebook engagement of people aged 13 to 25 with six of the top soft drinks, sports drinks, and energy drinks Facebook pages.
One sports drink in the study had the highest rate of engagement, despite having the least followers, with over 333 engagements – likes, comments, or shares per 1000 followers.
The New Zealand Dental Association (NZDA) is keen to see tougher regulations in the marketing of sugary drinks to children.
"Traditional advertising, such as TV, print and billboards can be seen by the public, health advocates, and regulators. Social media advertising can be more targeted to individuals, and it becomes difficult to monitor," said NZDA sugary drinks spokesperson Dr Donna Kennedy.
"We've seen these advertising themes before, such as masculinity and sport, these adverts use Facebook to place sugary drinks in a context important to young people," says Dr Kennedy.
"We don't allow tobacco and alcohol Facebook advertising to young people, yet we accept sugary drinks brands targeting our kids."
Last year, NZDA was one of several groups that complained to the Advertising Standards Authority (ASA) over Pepsi Max emoji caricatures of the All Blacks, which was argued encouraged young people to collect drink cans. The campaign was heavily promoted on Facebook, as well as in print, and bus stop adverts. The complaint was settled as the advertiser took down the adverts voluntarily.
A consortium of public health groups is backing a NZDA-led 7-point Consensus Statement on Sugary Drinks, including independent monitoring and evaluation of food and drink marketing.