Heater-cooler infections
+Undoctored
Heater-cooler infections
Monday 12 February 2018, 03:09 PM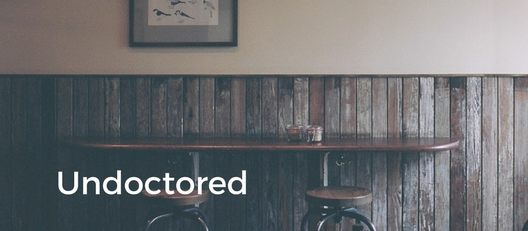 International regulators have identified an issue with a type of medical device used during open heart surgery that could lead to a rare and difficult to detect and treat bacterial infection in patients.
While the risk of infection is very small (about 1 in 5000 procedures), steps are being taken to notify patients who may be at risk and changes in the use of the medical device have been implemented to minimise the risk to patients.
The worldwide issue was first recognised in 2015 and relates to the use of a medical device called a heater-cooler unit. This device is used to keep a patient's body at the right temperature while they are connected to a heart/lung bypass machine during cardiac surgery.
Water within some of the heater-cooler units had become contaminated with bacteria and patients were potentially exposed to the bacteria when the water in the heater-cooler units became aerosolised during use.
The chance of infection is very low, with about 120 cases identified worldwide. So far one probable case has been found in New Zealand and was successfully treated.
As a precautionary measure about 5500 patients who have received open heart surgery in New Zealand since 1 January 2013, where the particular type of heater cooler unit linked to these infections was or may have been used, are being contacted and provided with advice. GPs are also being made aware of the issue.
The bacteria causing the contamination is called Mycobacterium.chimaera. It belongs to a group of bacteria known as non-tuberculous mycobacterium (NTM). M.chimaera is a rare cause of infection. Infection caused by it can be difficult to detect. Symptoms are the same as for any infection and include fevers or night sweats, unexplained weight loss, fatigue, chest pain, infection around the site of surgery, increased shortness of breath, joint or muscle pain and nausea, vomiting or abdominal pain. Patients with the infection are treated with antibiotics and in some cases, surgery to replace implanted material such as heart valves.
Patients who have had cardiac surgery involving implantation of foreign material, for example heart valve replacement or repair surgery, since 1 January 2013 and are experiencing symptoms should contact their primary health care provider/GP.