GP and Urgent Care Doctors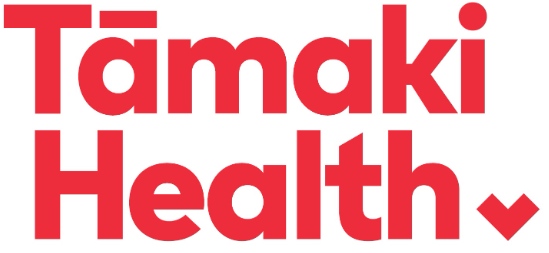 GP and Urgent Care Doctors
Occupation
General Practitioner
— Join New Zealand's largest independent primary healthcare group
— Casual or Long-term Positions
— Roles in Auckland and Christchurch
Tāmaki Health is a 45-clinic-strong network delivering care through our affiliated general practices, urgent care clinics, specialist centres and occupational health clinics.
What we offer:
Our clinical staff are supported by a well-resourced administrative and operational team, alongside opportunities for training and professional development. We are a highly effective operation, yet you will find a real heart in our business and a sense of family and community.
What we ask:
Our patients always come first, so we hold high standards for safe, effective and competent clinical service delivery. We expect dedication to continued skill development, education and training, particularly in urgent care.
We require:
— Current registration with MCNZ
— Clinical knowledge with 2 years' experience post-graduation
— ED / GP / Urgent Care experience
— Legal right to work in NZ
— Current Medical Indemnity and ACLS certificate
To find out more, or to apply please contact:
December 2020
Auckland and Christchurch
Auckland