Urgently seeking GPs / NPs - 1-3 weekly sessions available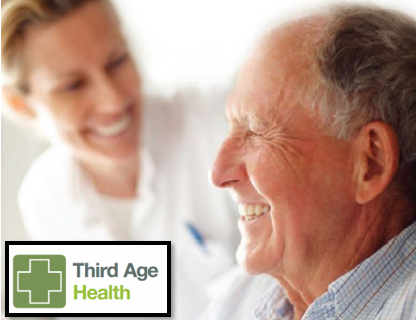 Urgently seeking GPs / NPs - 1-3 weekly sessions available
Third Age Health, NZ's leading GP care provider to Aged Residential Care facilities is urgently seeking GPs and NPs for 1-3 weekly sessions in Auckland Central & North Shore located ARC facilities.
Offering above average market rates, we have sessions available for immediate start. Working around existing commitments, Third Age Health can partner with practices in a sub-contractual capacity for the provision of clinical service, or directly with an
individual practitioner allowing clinicians to maximise their working week without compromising existing positions.
CALL US NOW!
September 2020
Auckland Central and Auckland's North Shore
Auckland