Part-time research investigator - NZ Respiratory & Sleep Institute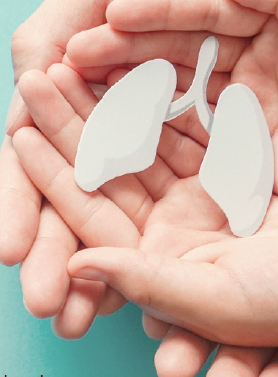 Part-time research investigator - NZ Respiratory & Sleep Institute
Occupation
Other Sector Enthusiast
Are you looking to join a friendly, professional team with a focus on people and their well-being?
Are you after an opportunity to launch your career in the field of clinical research?
Are you looking for flexible part-time hours that work for your family?
If so, NZ Respiratory & Sleep Institute has an opportunity for a part-time doctor to join our growing clinical research department as well as provide supervision for our lung function laboratory.
We are a private clinic situated in Greenlane, Auckland consisting of a Sleep and Respiratory Laboratory, Clinical Research Department and Specialist Consulting Practice. We have a team of multi-disciplinary professionals working together in our modern, friendly environment where our main focus is caring for our patients.
This is a part-time role with negotiable hours that would involve participating in and contributing to clinical research working alongside experienced research nurses and study coordinators. It is a role that would suit GPs looking for part-time work, people looking for family friendly hours, people looking for exciting opportunities to be involved in research and those who want to launch a career in the field of clinical research.
Basic skills required are:
Information gathering
Clinical examination
Basic phlebotomy
ECG and basic lung function interpretation
To be part of our fantastic team, you will need the following:
The ability to be a team player, who genuinely cares for the work you do
Good communicator
Attention to detail
Hold a General Registration with the Medical Council of NZ
Be legally eligible to work in NZ
For more information, please contact;
October 2020
Greenlane
Auckland