General practitioner for busy North Shore practice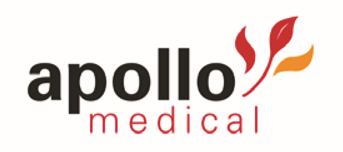 General practitioner for busy North Shore practice
Occupation
General Practitioner
This is a rare opportunity for a GP to join the Apollo Team.
Innovative values-based practice
Enrol and manage your population
Competitive salary and work conditions
Apollo Medical is the leading primary care provider in Auckland providing care to our growing multicultural community of more than 20,000 enrolled patients. Apollo Medical is a GP group owned practice employing approximately 45 staff. To be successful in this position you must be an experienced doctor who at a minimum is on the GP fellowship pathway, and you must enjoy working in a culturally diverse workplace.
The ability to speak Korean or Chinese would be an advantage. For more information and to apply please contact
April 2021
North Shore
Auckland