Fantastic opportunity for a GP with a passion for & experience in Emergency management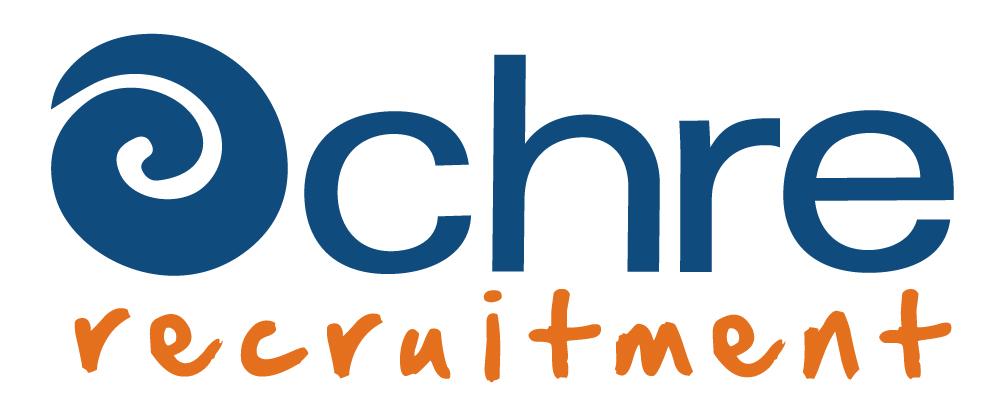 Fantastic opportunity for a GP with a passion for & experience in Emergency management
Serving a population of around 6,000 residents, this reputable practice is vibrant and well run. You'll enjoy a variety of work and be supported by 4 other GPs and an experienced and competent nursing team. Experience in emergency management is a bonus as on call cover is required and shared with the other GPs.
Duties include routine booked 15 minute appointments as well as half days of urgent cover shared with other GPs on an 8.30am-5.30pm basis. On call roster would be approximately 1 night a week and 1 in 5-6 weekends depending on staffing levels
You'll love this location. With a resort feel, you'll feel like you are on holidays all year round.
Essential Criteria:
To apply for this position you must hold or eligible for general scope of practice with the Medical Council of New Zealand.
August 2019
Mercury Bay
Bay of Plenty