Practice with NZ's leading healthcare provider to aged residential care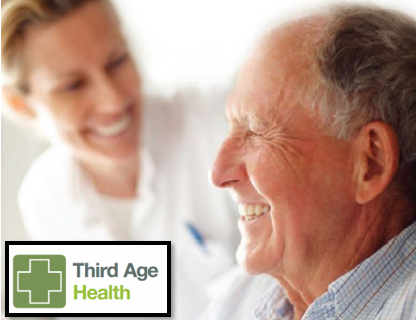 Practice with NZ's leading healthcare provider to aged residential care
Occupation
General Practitioner Locum
Since 2010, Third Age Health has been delivering high quality Healthcare Services to Aged Residential Care facilities throughout New Zealand.
Offering flexibility for GPs and NPs to utilise excess availability in their working week for scheduled ARC rounds, around existing clinical commitments. Alternatively, partnering with medical practices for the provision of healthcare services to local ARC facilities. Third Age Health's dynamic practice model allows for well remunerated, supported work in the rewarding aged residential care sector.
Rounds available commencing 2021 in Auckland. Hamilton. Christchurch
Contact us today for GP/NP opportunities in your region.
November 2020
Christchurch and Rangiora
Canterbury