General Practitioner - Nhulundu Health Service, Central Queensland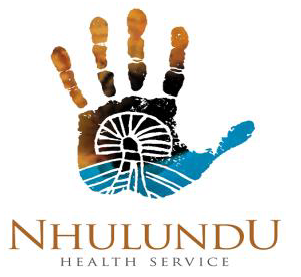 General Practitioner - Nhulundu Health Service, Central Queensland
Occupation
General Practitioner
Nhulundu Health Service is an Aboriginal Community Controlled Health Service delivering an integrated, comprehensive primary care health service to the Gladstone community.
Our busy practice is looking for a passionate General Practitioner (2 positions available) who is interested in joining an enthusiastic and committed team and making a direct impact on improved health outcomes in the community.
Gladstone is a great location on the Central Queensland coast, at the tip of the Great Barrier Reef, with a beautiful harbour, great surroundings, and lifestyle options. See https://bit.ly/36iqNQZ
The right candidate or candidates will:
Provide best practice comprehensive primary health care Provide leadership in the quality of clinical services and professional supervision for registrars
Have vocational registration – willing to obtain registration with Medical Board of Australia
Ideally be experienced as a VR GP, but we are also willing to consider recent graduates
Be eligible for an unrestricted Medicare Provider Number Have an ability to effectively communicate and empathise with Aboriginal people while adopting a comprehensive approach to healthcare.
What we offer:
A great work life balance working Monday to Friday – No Weekends
No on Call Working in a small busy practice. Two- three GPs, great support, and a multi-disciplinary team
A great salary package – package circa $350K AUD, includes accommodation and vehicle, plus relocation expenses
A great environment – modern purpose-built clinic in the main street of city
Permanency - a minimum five-year commitment
If you are interested or want to find out more contact Craig Flegeltaub, HR Advisor – Gladstone Region Aboriginal Community Controlled Health Service.
February 2021
Gladstone - at the tip of the Great Barrier Reef