Join our teams at The Doctors Napier and The Doctors Greenmeadows and Westshore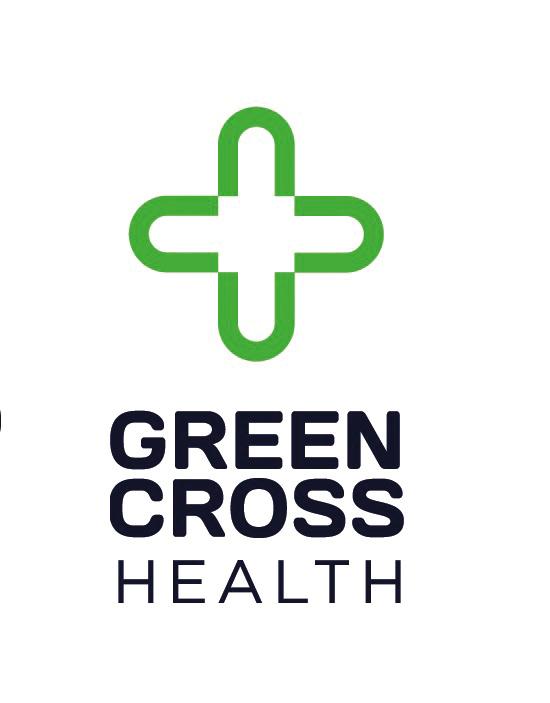 Join our teams at The Doctors Napier and The Doctors Greenmeadows and Westshore
All three practices are located in the seaside city of Napier, well known for its art deco architecture, vineyards, relaxed atmosphere and having the most sunshine hours in the country.
If you have a preference for the hustle and bustle of a busy, downtown practice or the quiet pace of a family focused, small practice, we are sure to
be able to have something that suits. We are looking for permanent doctors, to join our teams, to provide the full range of primary care services to our patients and their families.
We can offer you anywhere from 24 to 40 hours per week.
Please visit our website.
July 2019
Napier
Hawke's Bay