General practitioner - permanent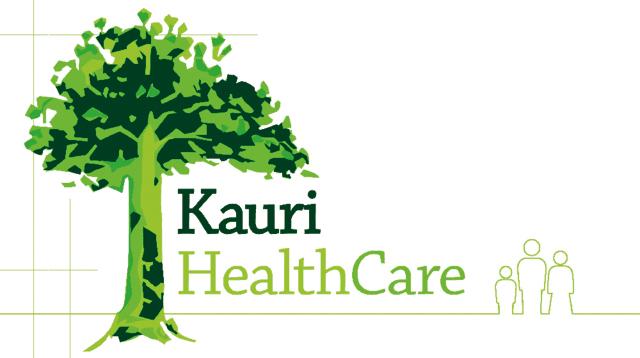 General practitioner - permanent
We are looking for general practitioners and nurse practitioners to join our large Integrated Family Health Centre.
We are dedicated to providing high quality health care to our community.
We offer flexible working conditions and excellent work life balance.
If you are interested in finding out more, please contact us.
July 2020
Palmerston North
Manawatu-Whanganui