National Rural Health Conference 2021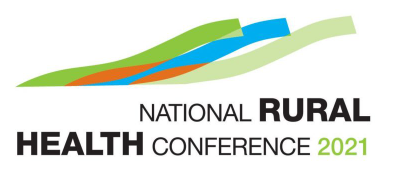 National Rural Health Conference 2021
Healthy Rural Communities
RECONNECTING RURAL / KANOHI KI TE KANOHI
Friday 30 April – Saturday 1 May 2021.
Wairakei Resort, Taupo
The National Rural Health Conference will be the Network's 28th event and will be held at the Wairakei Resort in Taupō from Friday, 30 April to Saturday, 1 May 2021. This will be an in person event as we know that many of our members and rural health colleagues are really looking forward to meeting together to share their stories and catch up face to face.
Our theme is Reconnecting Rural - Kanohi ki te kanohi.
As the event is being held over just two days it will be slightly different to our usual 3-4 day events. We are aiming to allow time for everyone to reconnect, recharge and refresh. And of course to listen to some excellent presenters talking about some of the key issues of the moment.
The conference will offer CME accredited workshops, plenary and concurrent presentations with a rural primary and rural hospital health care focus to a wide ranging audience, including doctors, nurses, practice managers, academics and health students New Zealand-wide.
The conference programme page of this website will be regularly updated as it is developed by our Conference Committee. If you are interested in contributing to the presentations, see our call for abstracts.
March 2021
Wairakei Resort, Taupo
Waikato