General practitioner / Rural hospital doctor - Hokianga Health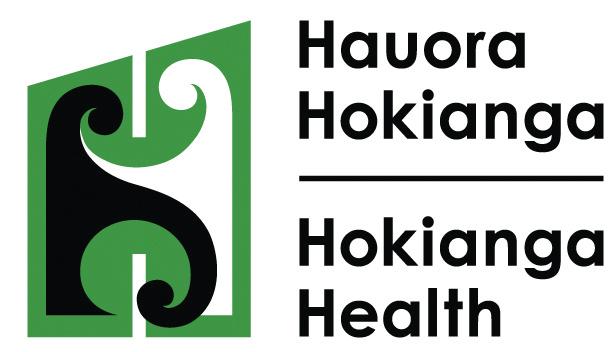 General practitioner / Rural hospital doctor - Hokianga Health
Occupation
General Practitioner Locum
Hokianga health are seeking a doctor confident in working in a rural setting across primary and secondary care. Ideally, we are seeking someone with dual registration with the division of Rural Hospital medicine and Fellowship in General practice, or someone interested in working towards these vocational scopes. We would like to fill a permanent position, or alternatively a medium to long term locum.
Our service combines comprehensive primary care with an extension to inpatient management in our rural hospital which provides primary / secondary interface, and 24/7 emergency care including participation in the on-call roster as well as rehabilitation and palliative care. We have 10 acute beds, 10 continuing care long stay, maternity, X Ray unit, as well as outpatients and community allied health services. Hokianga Hospital is a modern facility equipped with some basic point of care diagnostic equipment and our doctors are supported to achieve and maintain their skills as rural generalists across the GP and RHM scopes of practice.
Hokianga offers an opportunity to be immersed in a community and its culture – providing a satisfying aspect to a holistic practice, as well as a balanced lifestyle. We have a supportive collegial environment, with a team of eight GPs working between the hospital and GP clinics. Hauora Hokianga can provide opportunities to extend practice in areas of interest that have relevance to the needs of Hokianga.
Hokianga Health is also a recognised Rural Teaching Centre for the University of Auckland medical school undergraduate programmes. We are Cornerstone accredited and host GP and Rural Hospital registrar placements.
We invite applications for this position. Start date negotiable.
Please contact Leona Kenworthy and please also visit our website for more information.
May 2018
Hokianga
Northland