Nurse Lead Primary Care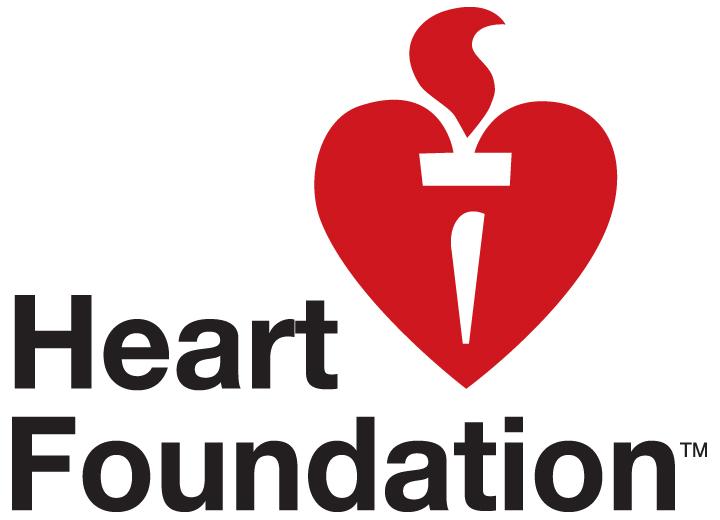 Nurse Lead Primary Care
Occupation
Nurse Practitioner - Other
Exciting role working with New Zealand's leading heart health charity

Be part of a team driven to achieve better outcomes for people and whānau impacted by heart disease.

Auckland, based in Ellerslie, permanent part time role (20 hours per week).
About the Team
At the Heart Foundation, we are driven by our purpose - to stop all people in New Zealand dying prematurely from heart disease and enable people with heart disease to live full lives. The delivery of prevention and care and support programmes in New Zealand communities and fundraising for vital heart research describes the diverse work of our team of approximately 140 people across New Zealand.
About the role:
You will be part of the wider clinical team focusing on providing support to the primary care health sector. This role will champion, enable, and support the primary care sector in the implementation of the Cardiovascular Disease (CVD) risk assessment and management. This will include the opportunity to work with priority populations, where you will be the expert resource, collaborating with primary and secondary care to understand their needs, and tailor training solutions that can be practically delivered on a national scale or with targeted regions. Responding to our heart health phone line calls from people in the community, advising and supporting on heart health issues will also be included in this role.
Key to your success in this position will be your relationship management skills and excellent presentation skills. You will have a thirst for best practice knowledge and your ability to promote evidence-based support to our consumers. You will achieve this by working collaboratively with colleagues to develop clinically accurate and engaging information (digital/online and hard copy) for a wide range of consumers, their families and whānau, to help them manage their CVD risk and prevent secondary events.
This role offers excellent opportunities to utilise and grow your strengths and skills in training, consumer support and relationship management, while working alongside a diverse range of stakeholders. You will be part of a team delivering a message to many, positively impacting people's lives. The work will be varied and stimulating, and you will be working with a team of motivated passionate, purpose-driven people committed to serving New Zealand.
What we are looking for:
A tertiary qualification in nursing (with, or working towards post graduate studies)

Current NZ practising certificate

Experience in developing and providing training of health and non-health audiences to achieve key outcomes

Experience in primary care, additionally cardiovascular disease and long-term conditions is beneficial

Excellent oral and written communication skills

Intermediate+ Microsoft Office Suite skills

A valid, clean full drivers' licence
Please visit our careers page to review the position description - applications will need to be submitted via the careers page to be considered.
https://www.heartfoundation.org.nz/about-us/careers-at-the-heart-founda…
Note that we will only consider New Zealand residents and holders of a valid work visa for this opportunity.
Applications close: Friday 5th March at midday
February 2021
Ellerslie
Auckland