Nurse Practitioners - East Auckland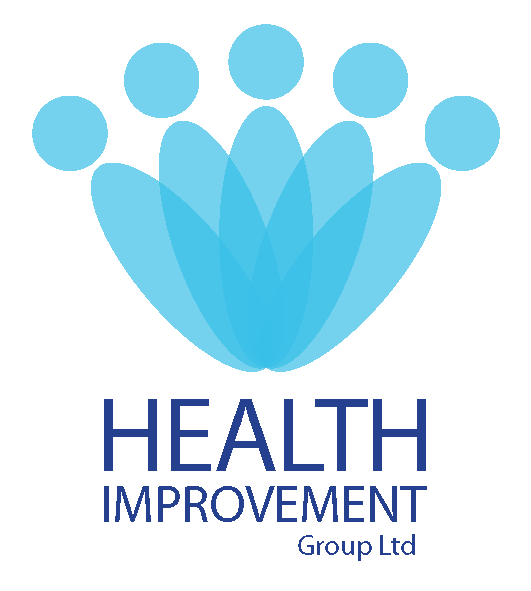 Nurse Practitioners - East Auckland
Occupation
Nurse Practitioner - Primary Care
Conveniently located in Ormiston and local surrounds, East Auckland
We are seeking:
Nurse Practitioners, legally eligible to work in New Zealand, with the ability to demonstrate advanced clinical nursing practice under the scope of NZNC Nurse Practitioner and a genuine interest in growing new general practice businesses.
In return, we offer flexibility in working arrangements, a supportive team environment, positive workplace culture and modern ways of practicing. We have two general practice clinics in Botany Junction, Ormiston and are soon to open a new clinic in Highbrook and are looking for Nurse Practitioner colleagues to strengthen our service delivery and team-based care options for our patients. We use the latest technology and data to improve our models of care to ensure we deliver value and improve outcomes for all.
Remuneration negotiable based on experience.
For an informal conversation and further information, please contact Lucy Hall, Group Manager – Practice Services.
Closing date 21 May, 2021
May 2021
Ormiston and local surrounds
Auckland