General Practitioner / Rural Hospital Specialist (FRNZCGP/FDRHMNZ)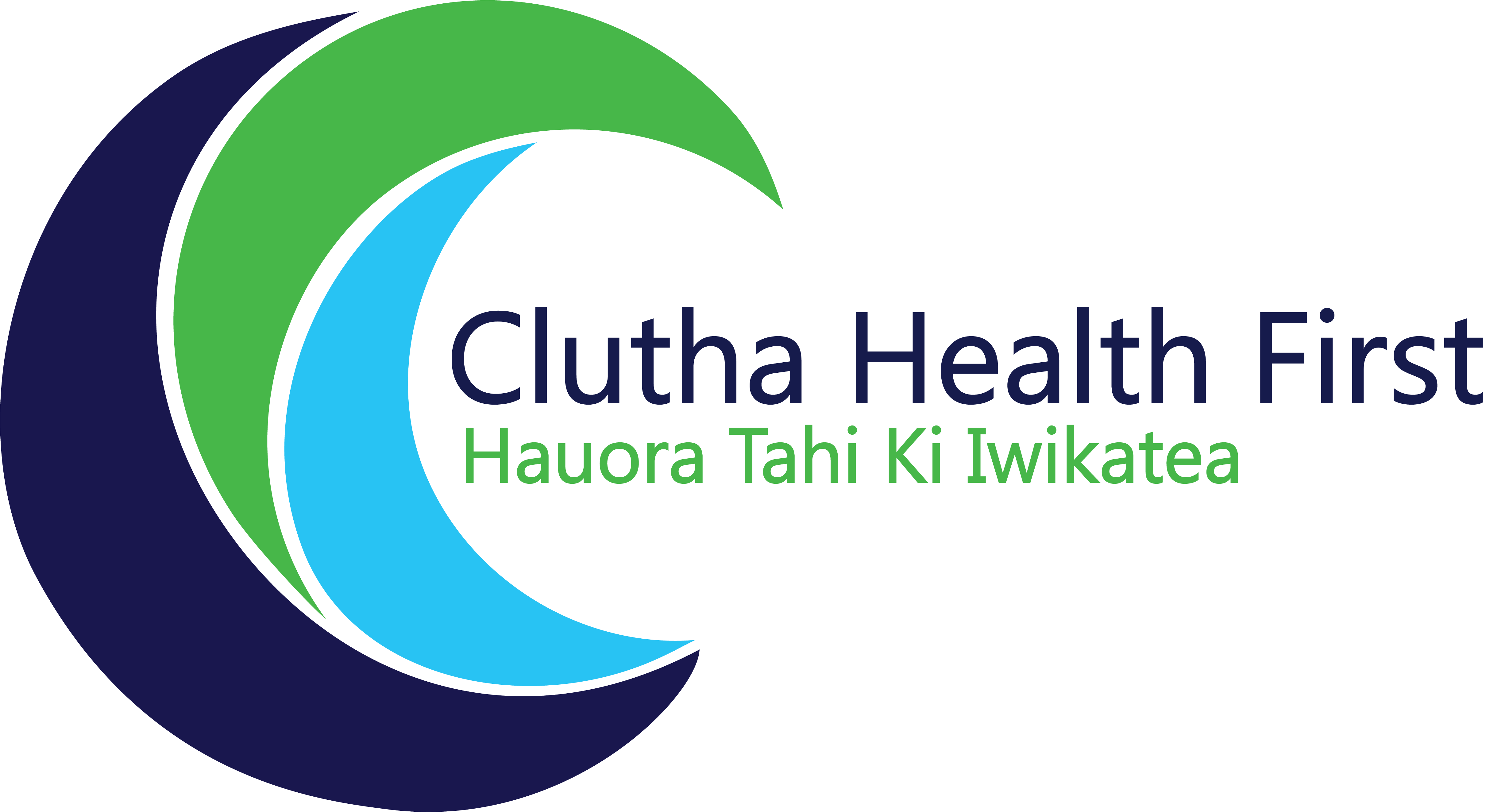 General Practitioner / Rural Hospital Specialist (FRNZCGP/FDRHMNZ)
We are seeking a FRNZCGP and/or a FDRHMNZ to join our teams of GPs and Rural Hospital Specialists.
Clutha Health First (Balclutha) is an integrated health centre incorporating a 15-bed acute in-patient unit, General Practice,
Medical Assessment Unit, Primary Maternity Birthing Unit, radiology and pathology services, specialist outpatient clinics and supporting Community/Allied Health services. The secondary service covers the South Otago region with a catchment population of about 16000 and serves 8000 enrolled patients.
We are a Cornerstone-accredited general practice based in Balclutha. The team includes 7 GPs, Nurse Practitioners and supporting staff.
We are accredited to host Rural Medicine Immersion Programme (RMIP) students together with GPEP1 and GPEP2 Registrars. Accreditation to host RHM registrars is currently being sought.
This position offers you:
• Innovative, progressive and friendly organisation
• Integrated model of care across primary and secondary services
• Opportunity to work across the primary and secondary boundary
• Opportunity to affect positive change in the community
• Attractive remuneration package comparable to the ASMS SMO MECA
With the Catlins coastline just 20 minutes' drive and Central Otago 1.5 hours away, outdoor and sporting opportunities are broad, while close proximity to Dunedin (1hr) allows family members to pursue career options in a city if necessary. South Otago offers a relaxed lifestyle, a friendly and supportive community and strong educational facilities all combining to deliver a good work-life balance.
July 2018
Balclutha
Otago