Practice manager opportunity - Twizel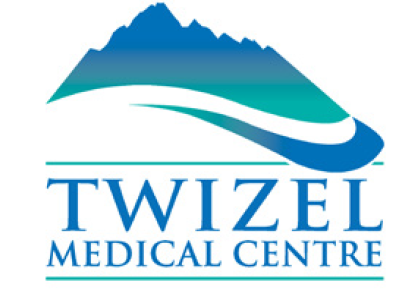 Practice manager opportunity - Twizel
Occupation
General Practice - Manager
A busy, dynamic Health Hub are seeking a motivated and committed practice manager for a 6 month period, working 20 hours a week.
This is a fantastic opportunity to take a working holiday and explore this unique and beautiful part of NZ.
A salaried position is on offer, plus a weekly accommodation supplement or the use of a 2-bedroom suite located on the premises.
October 2020
Twizel, Central
Otago