Senior Medical Officer/Rural Generalists required - Queensland, Australia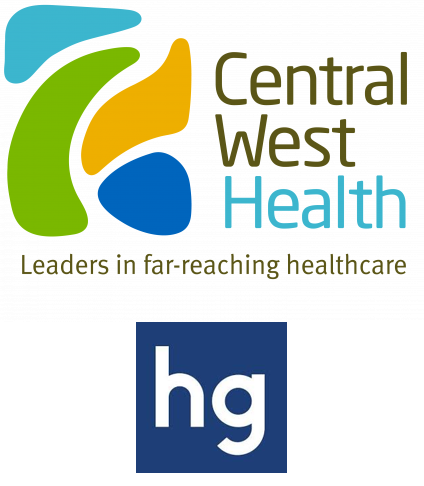 Senior Medical Officer/Rural Generalists required - Queensland, Australia
Occupation
General Practitioner
Central West Hospital and health Service in Queensland, Australia is seeking three Senior Medical Officer/Rural Generalists.
If you are interested in a permanent salaried position $330,436 - $429,103 AUD p.a. with free accommodation, motor vehicle allowance (plus other benefits), with the opportunity to travel in the beautiful rural and regional areas of Central West Queensland - get in touch today!
Please contact Lynette Boerth.
December 2020
Queensland, Australia