Rural Medical Officer - Gore Health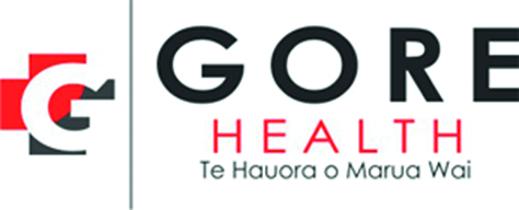 Rural Medical Officer - Gore Health
Occupation
Other folk - Hospital doctor
Rural Hospital Medicine Medical Officer.
PERMANENT PART-TIME – MINIMUM 2 DAYS A WEEK – FLEXIBLE HOURS
If the rural metropolis of Gore appeals, this could be the position for you!
We are looking for a Rural Hospital Fellow or Senior Registrar with experience in Emergency Department and General Medicine to work in our Emergency Department and 16-bed inpatient ward at Gore Hospital. There may also be the opportunity to work in our co-located GP Practice in our rural health facility.
You must be currently registered with the NZ Medical Council.
Please contact Karl Metzler – CEO Gore Health
December 2020
Gore
Southland