General Practitioner - Hamilton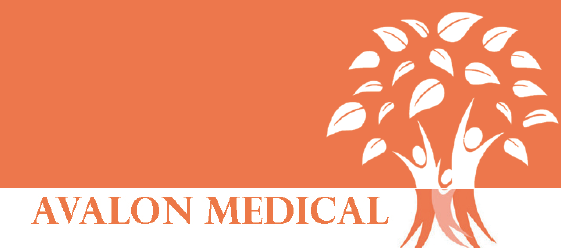 General Practitioner - Hamilton
Occupation
General Practitioner Locum
We are seeking a GP (GPEP2 & 3 welcome to respond) to join our modern, well established, friendly practice.
Easy access and excellent location, 5 minutes from Hamilton CBD. In-house peer group and great collegial support offered. Cornerstone accredited.
You will be working with a team of competent and professional nurses and doctors. We are family and community oriented,
VLCA funded, nestled in a health centre with complementary services: pharmacy, physio, radiology, midwives, dental etc.
You will find yourself at home here.
November 2020
Hamilton
Waikato