General Practitioner – Horowhenua Community Practice, Levin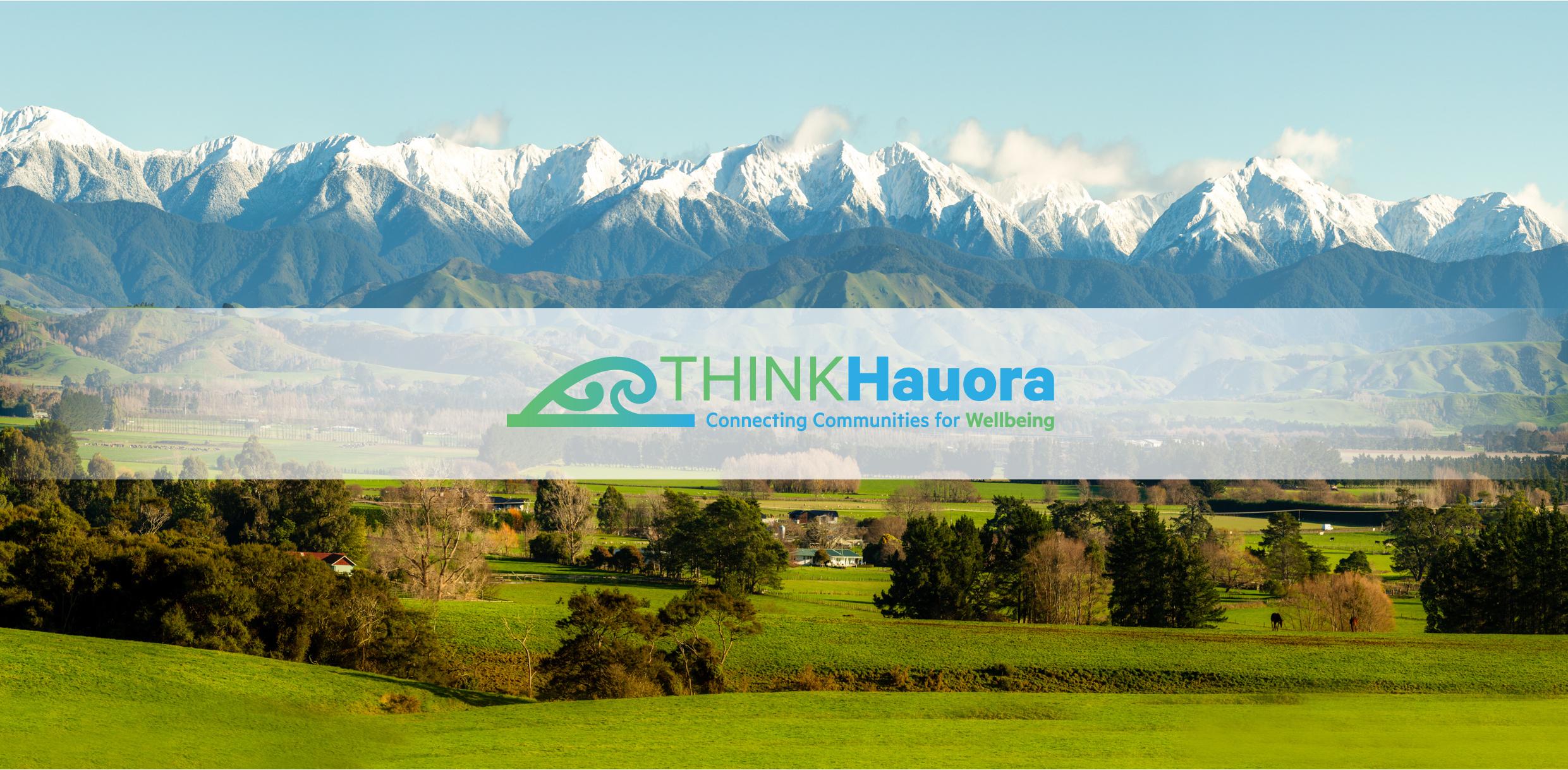 General Practitioner – Horowhenua Community Practice, Levin
Occupation
General Practitioner
Permanent opportunity starting 2020/2021

Located in the Horowhenua Health Hub

Proximity is 1hr 20min from Wellington / Porirua, 20 minutes from the Kapiti Coast & 40 minutes from Palmerston North
See yourself immersed in an innovative practice working alongside other GP's, Nurse Practitioners, Practice Nurses, Health Care Assistants and Medical Administrators.
This is an innovative practice supported by a large health hub and THINK Hauora (PHO). The role will provide immense job satisfaction as it will see you assisting priority populations. Your contribution will be highly valued.
Base yourself in Levin to explore the Horowhenua region and venture to the mountains, lakes, rivers and beaches which are all within 20 minutes' drive of each other and savour the spectacular views of the Tararua Ranges right from the Practice.
November 2020
Horowhenua
Wellington