GP Required - Kapiti Coast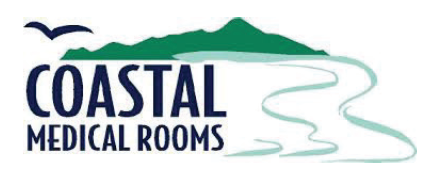 GP Required - Kapiti Coast
Our friendly, supportive practice seeks a GP.
Options include locum with a view to partnership, or long-term locum if partnership not on your radar.
Opening is for a minimum of five sessions with a possibility of up to 9 sessions per week. We would prefer FRNZCGP or working towards. You would be joining a 3.5 FTE practice of 5 job share partners and two associates in a Health Care Home practice with a great team.
Expressions of interest please send CV with contact details to our practice manager.
September 2020
Kapiti Coast
Wellington