Kiwi researchers start to uncover secrets of vitamin C's potential as a cancer-fighter
+News
In print
Kiwi researchers start to uncover secrets of vitamin C's potential as a cancer-fighter
Tuesday 4 May 2021, 04:16 PM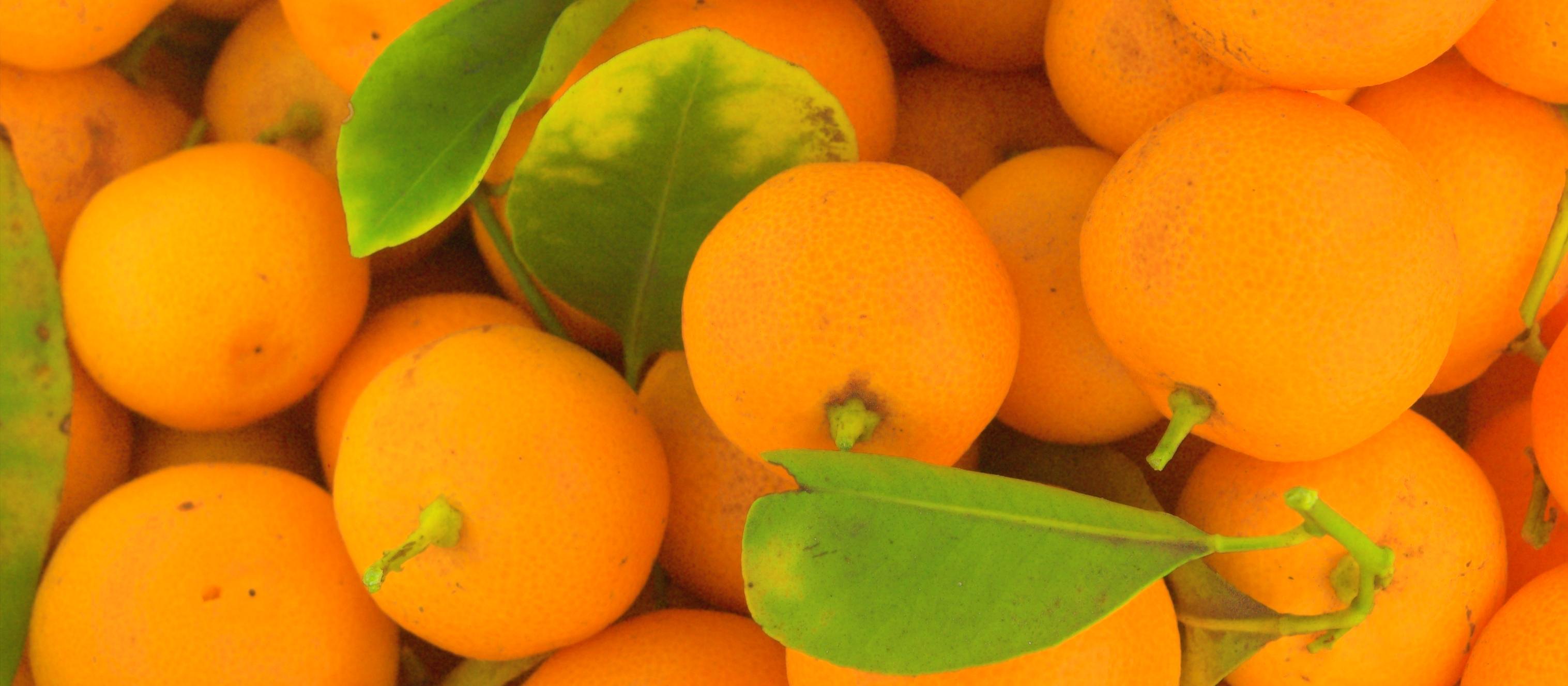 High-dose intravenous vitamin C, equivalent to 1500 oranges a day, can infiltrate cancer tumours - and the doses were well tolerated by patients
In a world first, New Zealand scientists have shown that vitamin C, in high-dose infusions, infiltrates cancer tumours. Fiona Cassie finds out what this means for the unproven, but popular, complementary therapy
Key points
,
A Christchurch research study has shown high-dose intravenous vitamin C can infiltrate cancer tumours. Nine bowel-cancer patients were given daily
References
1. Dachs GU, Gandhi J, Wohlrab C et al. Vitamin C administration by intravenous infusion increases tumor ascorbate content in patients with colon cancer: a clinical intervention study. Frontiers in Oncology 2021;10:2984. Online 11 January.
https://www.frontiersin.org/articles/10.3389/fonc.2020.600715/full
2. Campbell EJ, Dachs GU, Morrin HR et al. Activation of the hypoxia pathway in breast cancer tissue and patient survival are inversely associated with tumor ascorbate levels. BMC Cancer 2019;19:307. Online 3 April 2019.
https://doi.org/10.1186/s12885-019-5503-x
3. Kuiper C, Dachs G, Munn D et al. Increased tumor ascorbate is associated with extended disease-free survival and decreased hypoxia-inducible factor-1 activation in human colorectal cancer. Frontiers in Oncology 2014;4:10. Online 4 February 2014.