Auckland prof seeks primary care answers for low-income countries
+News
Auckland prof seeks primary care answers for low-income countries
Tuesday 13 February 2018, 11:21 AM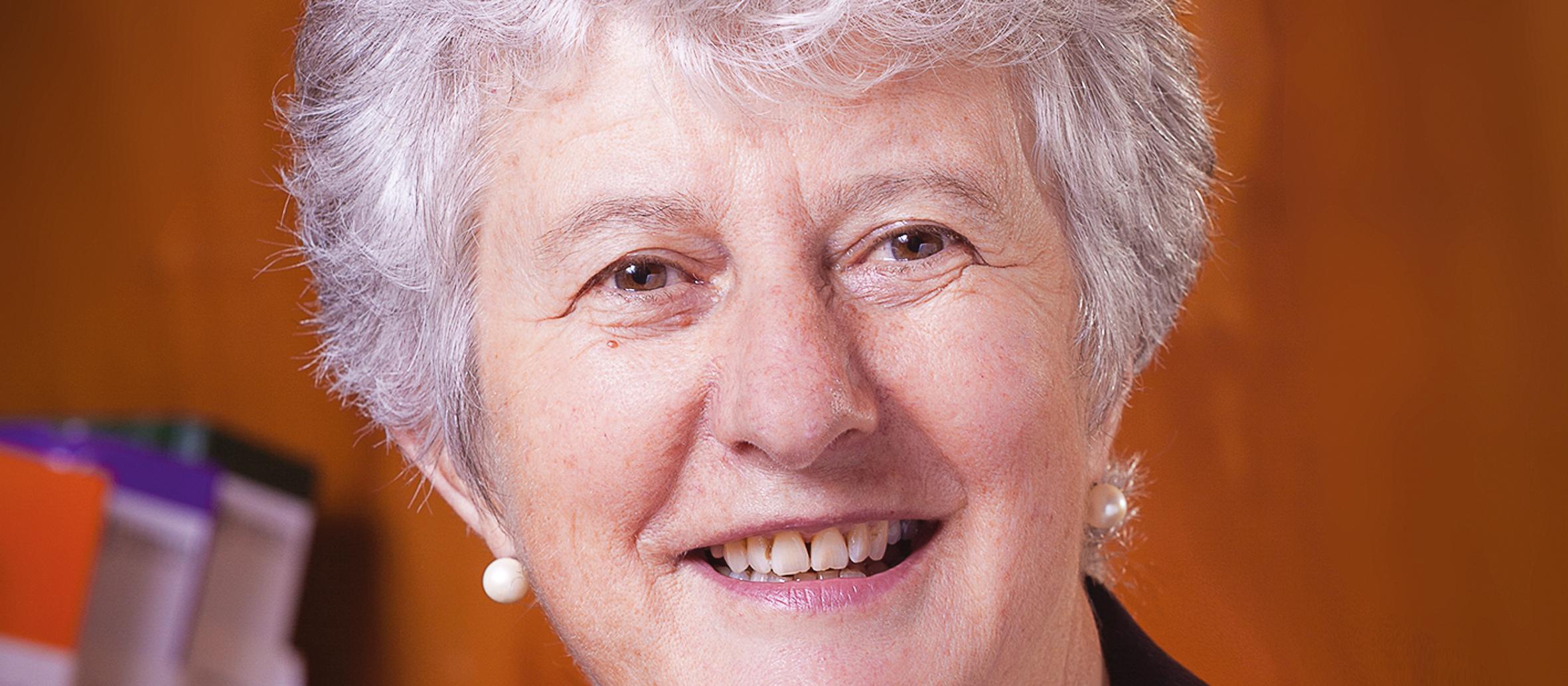 Some countries still have no basic family medicine, says Felicity Goodyear-Smith, head of general practice and primary health care at the University of Auckland
People queued up to be panel members – 120 from 45 countries, which is very pleasing. I have been amazed by the response 
Auckland academic and GP Felicity Goodyear-Smith wants to help figure out the best ways to fund and run primary care in countries which lack New Zealand's economic and health system advantages. 
"Some countries still have no basic family medicine – everything is hospital-centric," says Professor Goodyear-Smith as she embarks on her next international project. 
It involves organising a quick-fire process to seek out the top priorities for research that will inform primary care systems in low and middle-income countries. 
New Zealand is regarded as a high-income country. 
Funding to ferret out ideas 
Professor Goodyear-Smith, head of general practice and primary health care at the University of Auckland, won two US$20,000 contracts to ferret out ideas for primary care, under the wing of the World Organization of Family Doctors, known as WONCA. 
Funding is from the Ariadne Labs Centre for Health Systems Innovation, with support from the Bill and Melinda Gates Foundation. 
Professor Goodyear-Smith says the aim is to tease out the best models for the most effective and equitable care to very large communities with small workforces and poor resourcing. 
First up, primary care practitioners, researchers and policy-makers in poorer nations are being asked to state where the gaps in their knowledge lie. They form a "Delphi panel" – ie, the group comes up with answers then prioritises them, then narrows down the priorities. 
"From there, we look at the top three and develop a research plan for how we would implement it," Professor Goodyear-Smith says. 
Amazed by response
People queued up to be panel members – "120 from 45 countries, which is very pleasing". 
"I have been amazed by the response." 
The university has employed a project manager, and Professor Goodyear-Smith also has the support of WONCA president Amanda Howe (UK), past presidents Chris van Weel (the Netherlands) and Michael Kidd (Australia), and regional presidents Henry Lawson (Africa), Kanu Bala (South Asia), and Inez Padula (South America).