Indian medical training focus in trial of sex-accused Chch doctor Rakesh Chawdhry
+News
Indian medical training focus in trial of sex-accused Chch doctor Rakesh Chawdhry
Tuesday 14 November 2017, 05:30 PM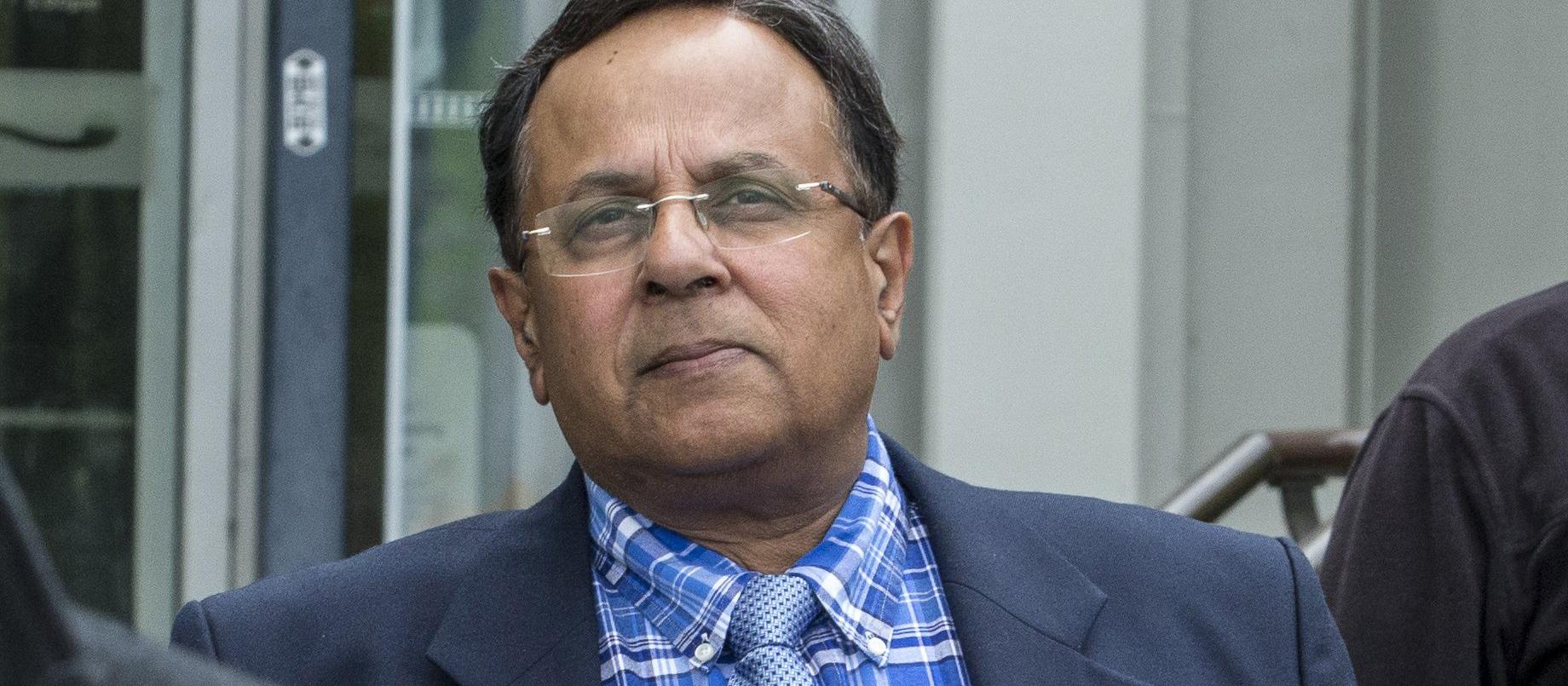 Rakesh Kumar Chawdhry, 62, pictured outside Christchurch District Court on Monday
The trial of an Indian-educated Christchurch doctor facing multiple sex-related charges has heard how medical students in his native country were trained in how to physically examine patients.
Rakesh Kumar Chawdhry​, 62, has pleaded not guilty to 15 charges of indecent assault and one of unlawful sexual connection at a judge-alone trial in the Christchurch District Court. Chawdhry graduated from Punjabi University in India in 1980 and applied to register as a medical practitioner in New Zealand in 2008. He became able to fully practise in New Zealand in 2010.
Dr Arnob Chakraborti​, a psychiatrist based in Hastings who studied medicine in India between 1997 and 2001, described how doctors there were trained to physically examine a patient, including direct observation of symptoms and possibly touching.
He also told the court that foreign doctors who arrived to practise in New Zealand often received some cultural training.
"It wasn't mandatory from the Medical Council," he said.
"[But] there was a suggestion . . . that it was something that you should be doing.
"It was more around the importance of the family, the whānau. The principles of Māori culture."
The charges against Chawdhry relate to 14 men. Police allege the offending happened between 2011 and 2015 while Chawdhry worked at the Riccarton Clinic in Christchurch.
Heavy suppression surrounds the trial. Judge Jane Farish has suppressed complainants' testimony until all have finished giving evidence, which is expected to take until the end of next week. Six complainants have testified so far. The Crown will call 24 witnesses.
The trial is set down for three weeks.