Ministry left hanging over future of electronic health record
+News
Ministry left hanging over future of electronic health record
Thursday 7 December 2017, 03:03 PM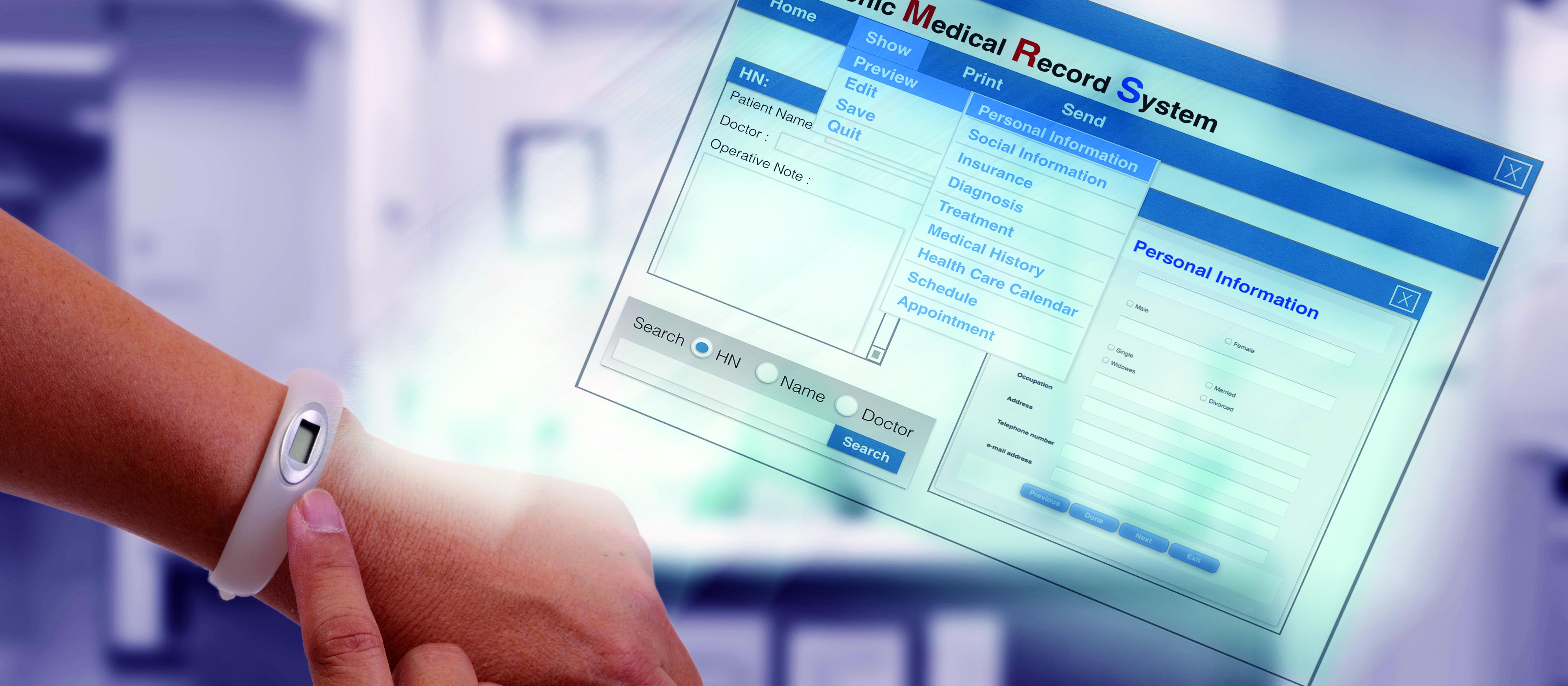 How much?! There are concerns the projected cost of an EHR is being grossly overestimated by the Ministry of Health
Work on a national electronic health record has stalled as the Ministry of Health awaits Cabinet approval for the project to proceed.
Earlier this year, Cabinet requested more information on the costs, benefits and risks of options for a national EHR detailed in an indicative business case prepared by the ministry.
It was expected Cabinet would review the additional information this month to decide whether the project should proceed.
But with a new Government, it is far from clear whether these deliberations will now take place.
The ministry's chief technology and digital services officer, Ann-Marie Cavanagh, today confirmed the additional information requested by Cabinet in July has been compiled.
However, no response was provided to questions from New Zealand Doctor about whether Cabinet is still due to consider the updated business case this month or when a decision on whether the project should proceed is likely to be made.
"Further updates will be provided on the ministry website," Ms Cavanagh says.
At last month's RNZCGP Digital Health Summit, a consumer representative on the EHR project team, Stephanie Fletcher, said the indicative business case would be presented to incoming health minister David Clark during the last week of November.
Project's cost questioned
Also at the summit, Patients First chief executive Helmut Modlik spoke of his concerns that the projected cost of the project was being grossly overestimated by the ministry.
Speaking to New Zealand Doctor today, Mr Modlik says that, after discussions with the ministry, he has been reassured that development of a business case, including the allocation of a budget which could cover more expensive options for an EHR, is "the process that needs to be taken".
The record is "undoubtedly" something the sector would like, he says.
"How much it will cost is obviously an open question.
"I think that it can be delivered without telephone number-type investment."
Logically, a scale-up of an existing solution like HealthOne would be cheaper than building the record from scratch, Mr Modlik says.
He says he hasn't heard any chatter in Wellington to suggest the project won't go ahead, but he hopes, if it does, the ministry will be focused as much on change management as the technology.
"What international experience tells us is it's less about the tech and more about the people."