Online GP service aims to plug gap in after-hours care
+News
Online GP service aims to plug gap in after-hours care
Tuesday 13 February 2018, 04:25 PM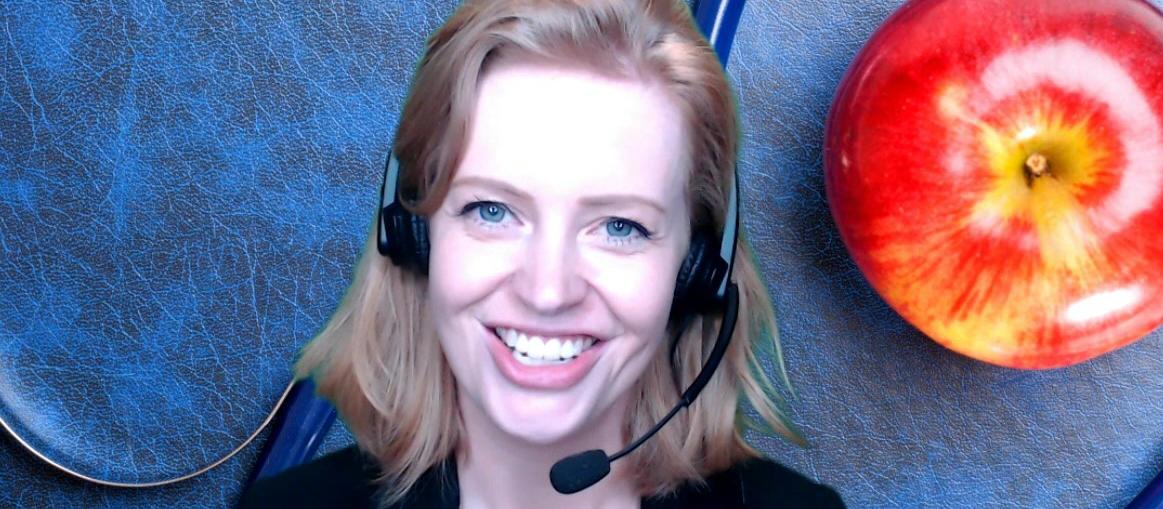 Samantha Bailey online for the next patient
Samantha Bailey is not sure where her place in the world of general practice is, but she aims to find out with her newly launched model of online care.
Since opening for business last December, her virtual appointments on swiftmed.co.nz have grown to about 40 a week, many of them with tourists or other visitors to New Zealand.
Dr Bailey, a clinical trials researcher at Christchurch Hospital, charges patients $40 for an online 10-minute consultation, making no claims on capitation payments. Patients can request a prescription from a range of medications for general conditions and this can be faxed to a local pharmacy or the medication delivered to the door.
Online consultations, held mainly in the evening, cover prescription requests for everything from hay fever to contraception and erectile dysfunction. Erectile dysfunction is one of the most common reasons for making an appointment, possibly because patients, particularly in rural areas, don't feel comfortable talking to their local GP about it, she says.
The long wait at after-hours clinics
A woman who waited three hours for a five-minute consultation at an after-hours clinic in Christchurch was the inspiration for Dr Bailey to investigate finding a better service for such patients.
When she apologised to the woman for her long wait, the woman said, "This is the status quo."
"It was the way she said it. I thought, 'This is wrong that people expect it to take so long,'" Dr Bailey told New Zealand Doctor today.
But setting up SwiftMed was partly about finding out if a market existed for such a service.
She's also spent two years getting her online business set up and says she's passionate about making it work: "I think it's the future."
A 'win-win'
Dr Bailey, who previously worked as a GP at St Albans Medical Centre, sees her venture as a win-win, taking the pressure off GPs without taking their capitation, and helping patients to get seen by a doctor from the comfort of their homes.
The Ministry of Health was supportive, as the online clinic aligns with its own plans for health IT, she says.
But members of the medical profession would prefer existing practices set up their own telehealth service, she says.
"I don't know how individual GP practices would organise it for themselves – it's taken me a while to do it." 
Safety first
She says general practice is the hardest job in medicine and she's "very careful" to ensure the safety of her patients.
Anyone needing an examination, or for whom red flags go up, is referred back to their own GP. But so far, no one has needed referral.
Dr Bailey relies on patients themselves for medical histories, given she cannot access official records. So far this has worked.
"I have a lot of faith in people and the histories they tell me. They are in a relaxed setting – they are at home. I have faith that people genuinely need the medication."
Her biggest hurdle is in getting patients to take the service seriously.
"They sign up but they're unsure if it's for real – it's so different.
"It would have been easier for me to set up a general practice down the road – people would trust that more."