Replace the two-headed monster that is general practice under Govt's thumb
+Columns
In print
ETCETERA
Replace the two-headed monster that is general practice under Govt's thumb
Friday 10 November 2017, 10:04 AM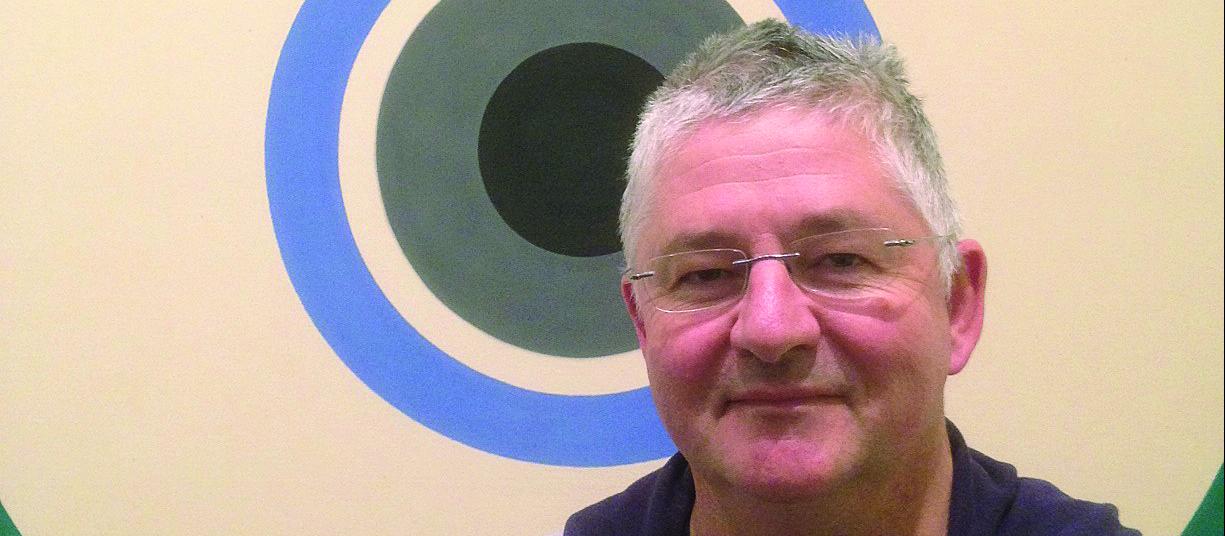 Dion Martley is a Ponsonby GP looking for clear signals from the Government on the future for general practice
Given the chance to start again, would any GP accept the rules and funding systems that throttle general practice today? Dion Martley issues a challenge to the profession and the Government
Training more GPs will not be a solution if there is no respect, at a deeper level, for buying a practice and being an independent GP
I am writing this to help clarify my own thoughts on where general practice is, and to inspire colleagues to do the same and stand up for what they believe.
Since 1996, governments have gradually expanded the notion of being the provider of "cheap" or "free" primary care as a public good.
However, general practice is also a privately run endeavour. To date, it has attracted many energetic doctors (now ageing).
The business, financial risks, and services provided have all been at the cost and effort of individual doctors, and continue to be so. Throughout, I believe doctors have been responsible in passing on state funding contributions to patients by way of lower fees.
I don't believe GPs in New Zealand have ever failed to see a sick patient. Most practices have written off many thousands of dollars in unpaid debt. This will always happen because of GPs' compassion and goodwill, qualities knowingly assumed and played upon in all negotiations.
The infrastructure of New Zealand general practice, premises and service development have all been provided over decades by individuals or groups of doctors at their own personal financial risk. It would be interesting to work out what it would cost to set up such a system and infrastructure from scratch, now.
As a result, New Zealand general practice is of a high international standard. It is certainly well received by patients from the UK and US, who find it almost laughably good value, even when paying the full cost directly.
The changing landscape
In the UK, where primary care is pretty much 100 per cent State controlled/socialised, the lid has been sinking on GP income and service provision and, more importantly, on professional wellbeing. This has been brought about by bureaucratic micromanagement, stagnant funding and increasing workload requirements and intensity.
GPs' spirits have been broken and those aged in their late 50s are leaving the profession in droves, not to be replaced, in their case supported by high-value State pensions. There are plans to dramatically increase numbers of GPs there, but this is clearly not happening.
Due to stealthy political manoeuvring in New Zealand, general practice has been split into various artificial categories, for example, high-cost/low-cost access, different age bands, spurious demographic assumptions, the disconnect between Community Services Card possession and true personal means, all with associated significant ongoing management costs.
It has been a train wreck exemplar of Strategy 101, with divide and rule the main tactic of government.
General practice ownership is moving to corporates, with the real effects yet to be determined. Buy-outs are frequent news. The result is lost opportunities for young doctors to join the profession as independent professionals.
More GPs could be trained, perhaps, but that will not be a solution if there is no true incentive or government respect, at a deeper level, for buying a practice and being an independent GP. And so the current decline will continue.
It is time for the Government to be even-handed and transparent with both the public and GPs, rather than just using this as an eternal political football and a chance to look good.
Current system is fragmented and lacks integrity
There are two logical policy choices. The first would be to nationalise and purchase all general practices.
This would mean taking over the leases, costs and business risks and running of all of primary care, and negotiating salaries and conditions in line with the salaried specialists' multiemployer collective agreement, linked with inflation.
The second would be to treat all general practices equally and allow them to continue as private businesses.
Practices would have the legal power every private business has and needs, to set their own prices, passing on any State benefits directly to patients (or to their GP on their behalf), or simply rebating citizens through their tax return.
I don't believe capitalism or socialism are better or worse. But we have a ghastly two-headed and fragmented hybrid monster of a system with no clarity, consistency, real honesty or integrity. It will continue to sap the spirit and viability of general practice with severe long-term consequences.
Keep strong, your patients need you! Think clearly about which of the above futures sounds better to you, and choose which one you want while there is still a possibility to do so.
Dion Martley is a GP at Ponsonby Medical Centre, Auckland