Daddy's Home 2: Christmas, slapstick and dysfunction
+Off duty
Daddy's Home 2: Christmas, slapstick and dysfunction
Friday 1 December 2017, 10:27 AM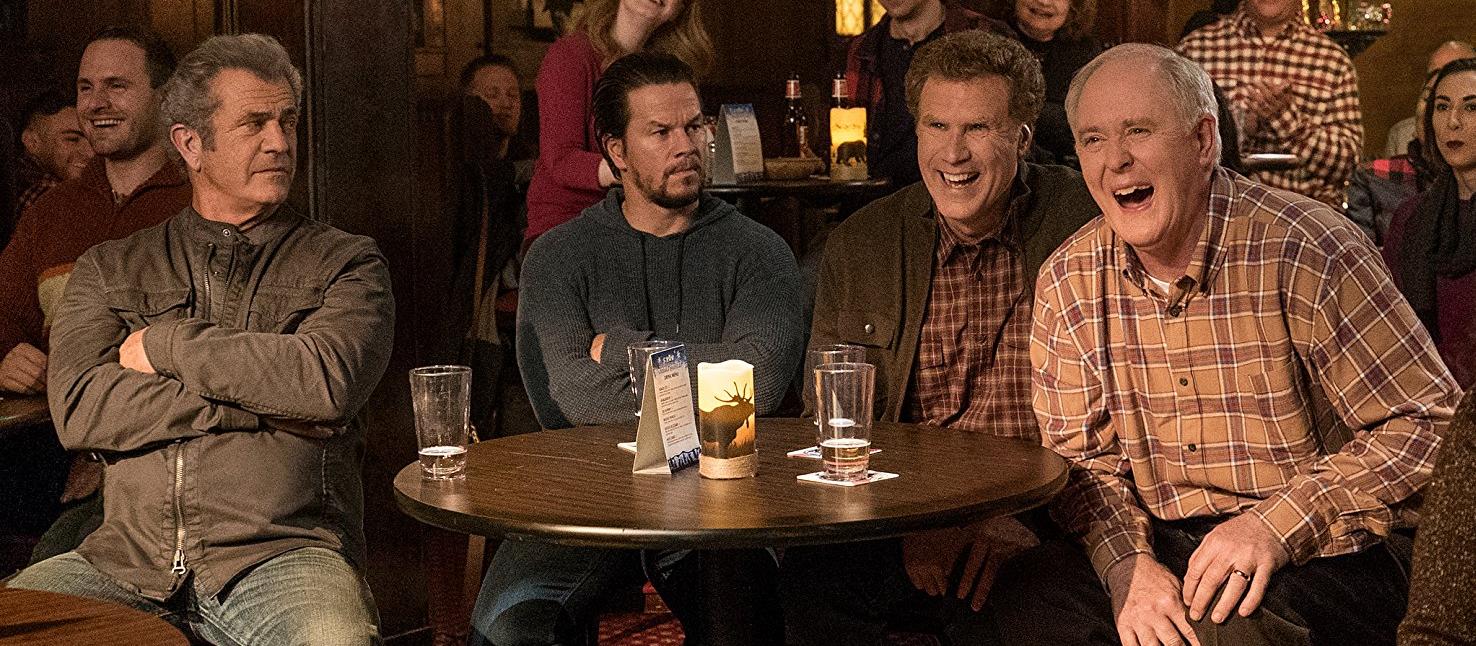 Daddy's Home 2 is in cinemas now
Daddy's Home 2 is loud, American Christmas comedy in its natural environment.
It brings together a cast of familiar faces, a snowy festive setting, predictable plot, a series of ridiculous accidents and a singalong at the end.
I hadn't seen the first film but that hardly seems to matter.
It's the most recent version of a bad Christmas movie: easy to watch, cheap laughs and next to no substance. This is slapstick comedy in its most modern form.
But while the film didn't set off any intellectual sparks, I did find myself laughing fairly often, be it at the intentional jokes, or the absolute cheeseball stereotypes in the film: dorky dad, sullen teenager, beautiful wives, gigantic American houses – it's all there.
The premise is two families with various step-parents and children bringing grandparents into the fray.
The initial film had been about the difficulties between two fathers, so this film is, of course, about the grandfathers.
Mel Gibson and John Lithgow play chalk and cheese grandparents – one a smooth womaniser, the other an overly attentive and extremely emotional chatterbox.
As expected, they are not the best of friends and, combined with Christmas, mayhem ensues.
The original daddies Will Ferrell and Mark Wahlberg still feature strongly and the film screams Ferrell all over.
Anyone who has ever attempted to bring different family members together at Christmas with an over-inflated sense of optimism will relate to aspects of this film.
There are other Christmas films I'd happily see first, but if slapstick is what you are after then don't get caught up in the intricacies (or lack thereof) of the plot. Just enjoy the ride and hope your family is slightly less dysfunctional.
Two stars out of five.
By Fiona Thomas