Keeping New Zealand beautiful
+Pictured
Keeping New Zealand beautiful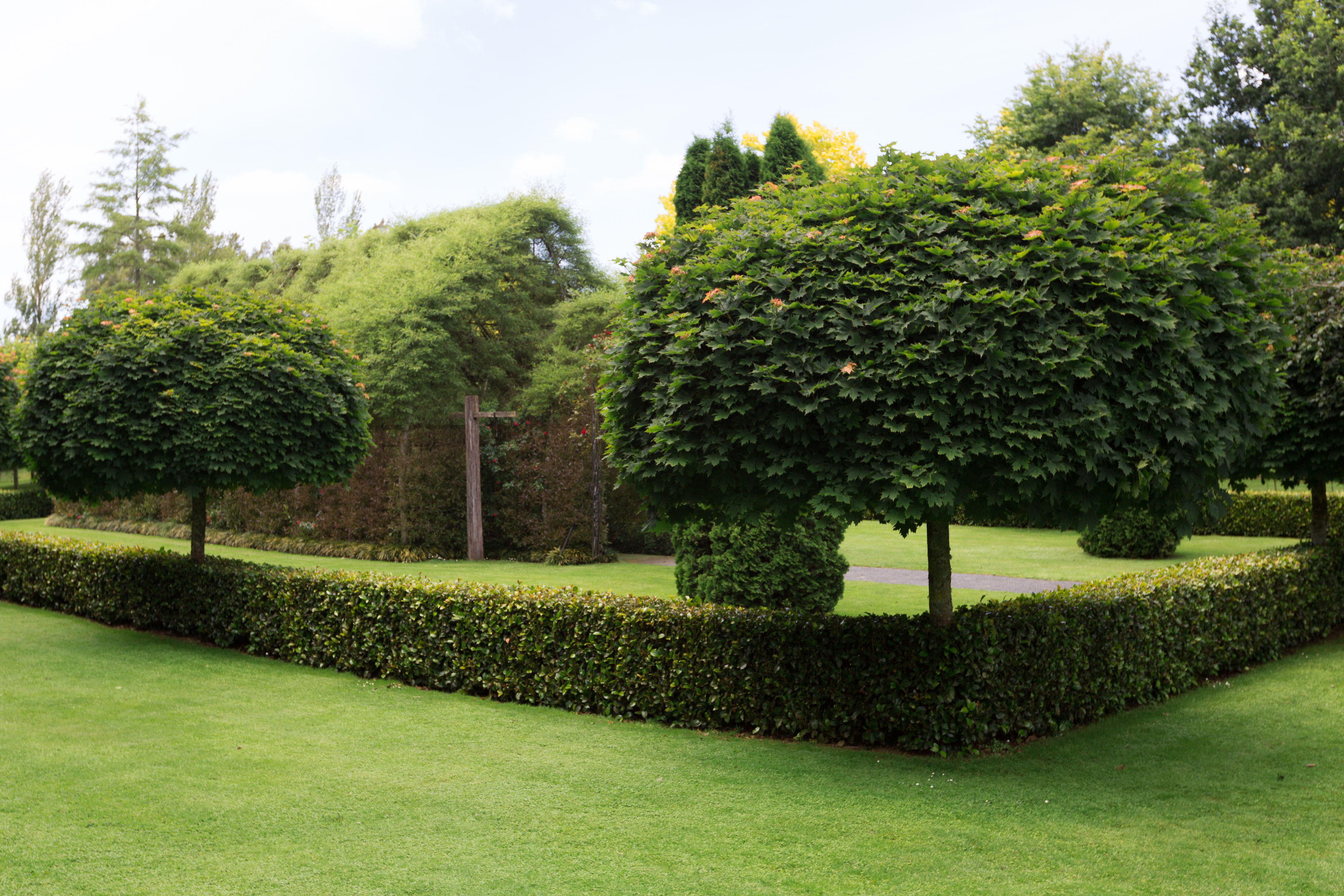 A church made of trees
Virginia McMillan defends the Tron and marvels at park-like grounds in neighbouring small town Ōhaupō
Not far from the much-maligned but sure-to-rise city of Hamilton are park-like grounds that must be the envy of many a Keep New Zealand Beautiful afficionado.
But before I introduce you to the TreeChurch and Gardens, I have to say: It doesn't pay to get snobby about Hamilton these days.
You may feel this hub of blandness known for petrolheads and industrial and suburban sprawl ill deserved the title of New Zealand's Most Beautiful Large City 2020. You'd be wrong.
Hamilton's central business district is being smartened up big time, and the parks and gardens are great, including some beyond the imagination of other centres of similar size.
The main Hamilton Gardens on the eastern side of the river feature an unrivalled layout of large "garden rooms" from all around the world, with landscape and garden architecture that take you to a different country around every corner.
However, let's leave Hamilton and enjoy a unique piece of the Waikato landscape less than 20km away.
Head for neighbouring small town Ōhaupō, put 119 West Road into your directions app, and prepare to be wowed upon arrival by the English-style park-like grounds of the TreeChurch and Gardens.
The gardens were begun 20 years ago by an ex-farmer who didn't just plant and tend saplings and wait for years. Many of his trees he carved out of the ground when they were mature, using a big tree-plucking machine.
The farmer designed and established the church, where you can contemplate the spiritual, or at least appreciate the peace and quiet. The church really is created out of trees.
The old altar has affixed to it a notice to the effect of no sitting or stomping on it – because it is the 21st century, and these things really do have to be spelled out.
The flower arrangements atop it are lush but understated.
The grounds are manicured, yes, but not within an inch of their lives. Nature has been tamed, and left to get a little bit untidy in places.
You will find flourishing vegetable gardens and vigorous, colourful, cottage garden beds, as well as all the well-trimmed topiary and hedging, espaliered trees, tree-lined avenues, vast green lawns, statuary and some sculpture, and a superb amphitheatre.
There is nothing for it but to amble, sit and admire, have a picnic and chat with whānau or mates.
The fact it costs $20 per person is not surprising since this is primarily a wedding venue – a tough gig these days.
Open Sundays from 10am to 4pm from November to the end of March, TreeChurch and Gardens are near Ōhaupō, which is 17km south of Hamilton on State highway 3.