Joint Statement PSAAP Meeting 17 February 2021
+Undoctored
Joint Statement PSAAP Meeting 17 February 2021
Tuesday 23 February 2021, 03:37 PM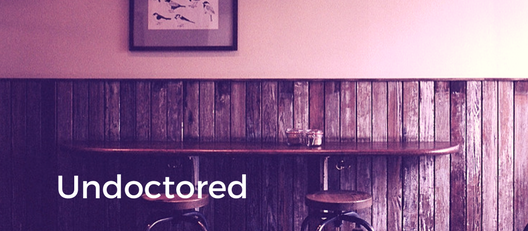 The PSAAP Group met virtually and discussed a range of issues including:
An acknowledgement of the work from primary care in response to operating under the present COVID-19 community transmission environment and increased demand for testing.

An update was given by the Ministry of Health on the current status of the COVID-19 vaccine and immunisation programme. The PSAAP Group discussed the preparation needed for the successful roll-out of the programme and the importance of equity for the campaign.

A discussion on the priorities for the primary care sector in the upcoming year, focused on the COVID-19 response and the COVID-19 vaccine and immunisation programme. The group acknowledged the importance of stewardship and leadership in the current settings.

Commitment to progressing work on gender identification in primary care. In particular the group noted the operational decision made to ensure people who identify as non-male receive the higher female capitation funding rate, and the commitment to keep working with consumers as part of a working group.

An update on the challenges with utilisation data on the Community Services Card and Zero Fees for Under-14s initiatives.