Optional software update to restrict online bookings to be phone and/or video appointments only
+Undoctored
Optional software update to restrict online bookings to be phone and/or video appointments only
Wednesday 25 March 2020, 03:32 PM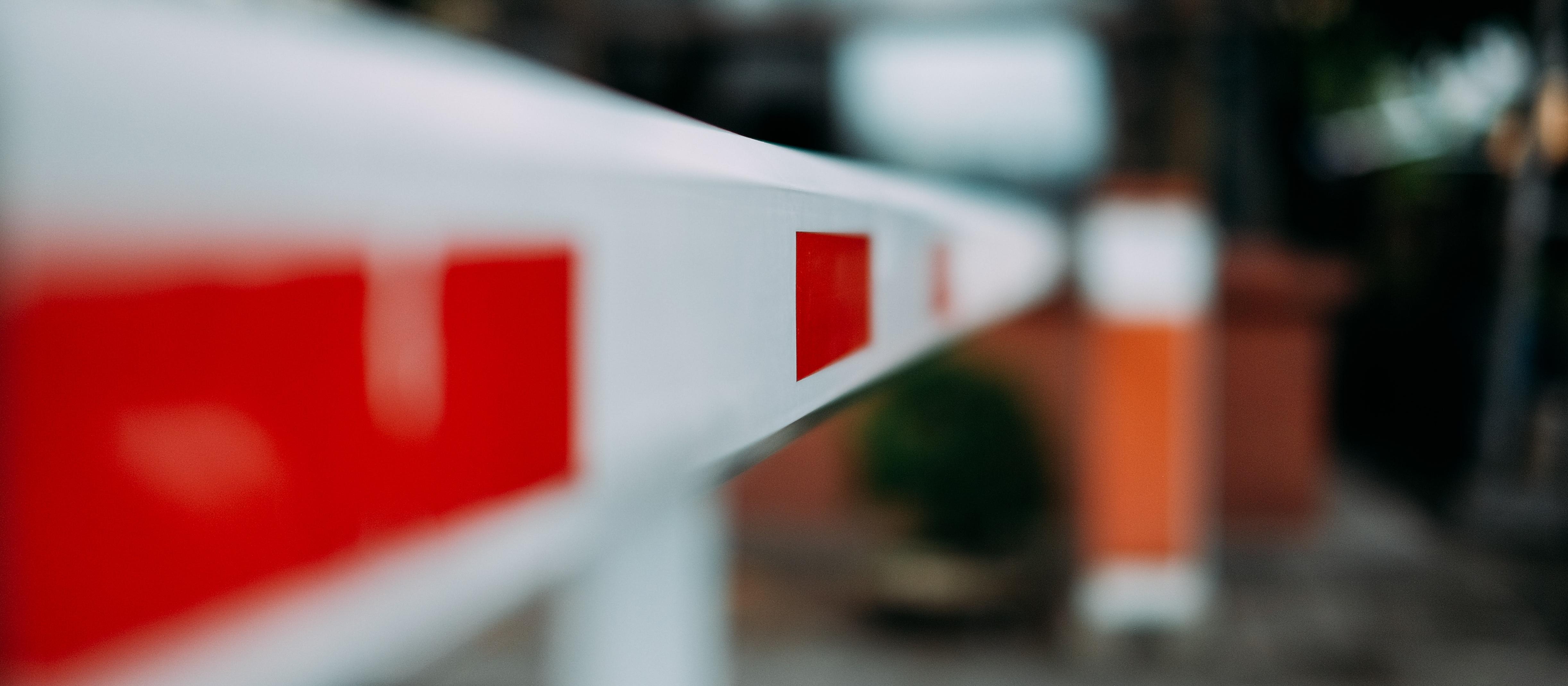 ConnectMed using practices now have the ability to lock down online bookings to teleconsulting options only
We have been working hard on helping our practices and have redeveloped ConnectMed bookings to help you manage this ever changing COVID-19 situation.
We now have the ability for practices to have their online booking locked down to either- Phone appointments only, Video appointments only or Phone and Video appointments as an option with no face to face consults. These choices can be adjusted per doctor.
We are aware some practices arent yet ready for video appointments so phone only appointments can be turned on here instantly if needed and a number of practices have activated this already.
The practice will know which appointment the patient has booked as there will be a note in the appointment book PHONE or VIDEO. The patient is sent all the instructions needed by us here at ConnectMed, leaving you to do no additional work.
This update is not automatic, it is optional so if you would like to know more information about phone only appointments, video appointments or wish to restrict your bookings to either of these features please contact help@connectmed.co.nz
SCREENING MODULE UPDATED

The screening module is now editable with practices having the ability to change, add or remove their questions, outcomes and directives.
We have also added the ability for an alert to be visible upon a patient making a successful booking should you need to provide them with further instructions.
Many of you still using the module may have to change some of your outcomes due to your new way of working, so please contact us to check.
The triage module can now be used in a number of different ways so if you have any questions or would like to make changes or know more please contact us on help@connectmed.co.nz

PRESCRIPTION MODULE UPDATE

With the change to practice regulations we did a bulk update to the prescription module and removed the ability for patients to choose "pick up from reception"
Patients can now only choose to opt for Fax to pharmacy or Zoom delivery. Upon choosing fax they must enter their pharmacy name into the prescription before moving on.
If you are still allowing "collect from reception" and wish to reinstate this please let us know help@connectmed.co.nz

LASTLY
We know this is a trying time for you all and we just wanted to say you are doing an amazing job for our country out there on the frontline. We really appreciate the way you are all pushing through in a fast paced and limited environment while still keeping your kind and warm demeanour.
We are here for you if there is anything we can do at all so please don't hesitate to contact is if we can help.
Keep safe, take care and we wish you all the best in the coming weeks as we battle this together!
From Your ConnectMed Team