Release of MartinJenkins' review of St John
+Undoctored
Release of MartinJenkins' review of St John
Monday 23 November 2020, 12:34 PM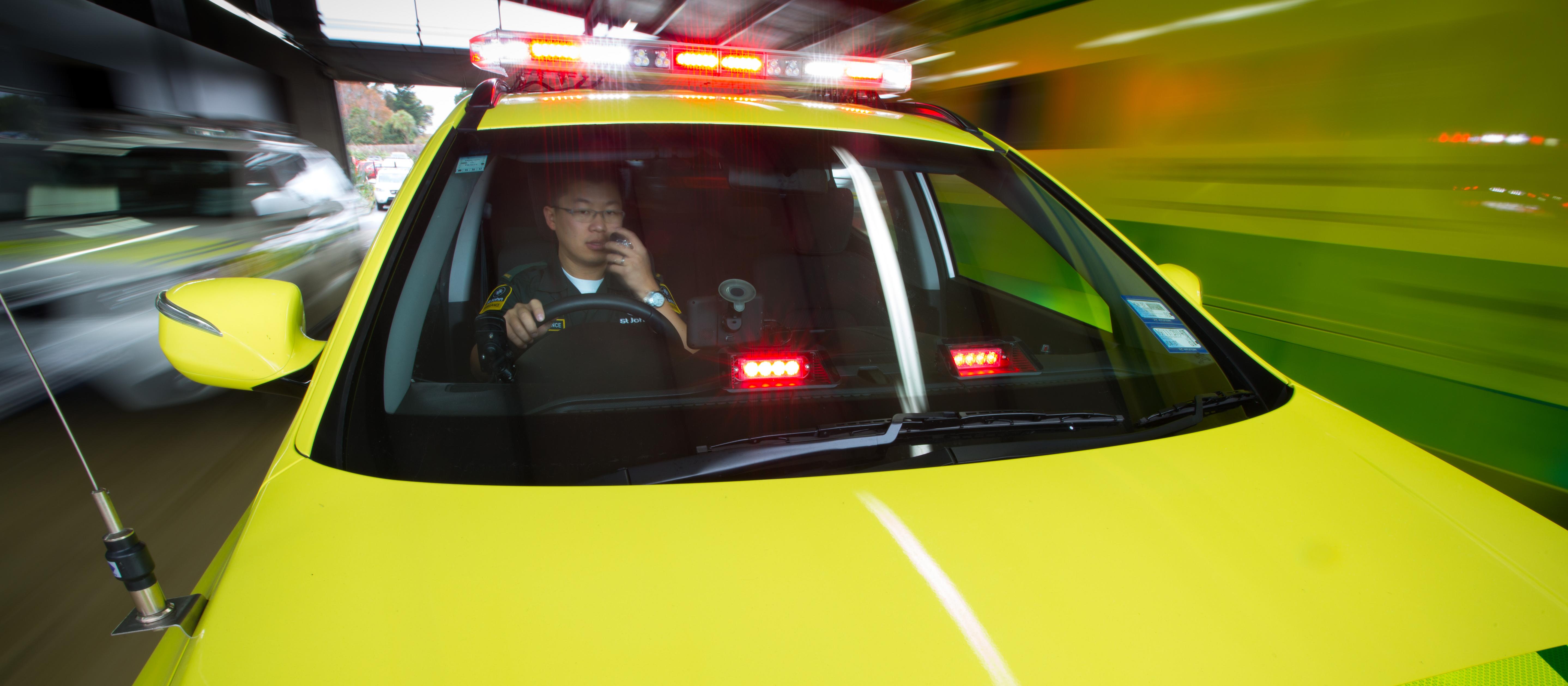 Early last year St John Ambulance requested urgent support from the Ministry of Health (MOH) and ACC because the service was struggling financially. The Coalition Government responded by allocating a one-off fund of $21 million (Budget19) distributed over two years to help with some immediate financial pressures.
The release of these funds were dependent on the findings of an independent review into the running of the emergency ambulance service in order to provide assurances to MOH and ACC that St John is running a cost-efficient service on the approximate 70% Government funding it receives.
The MartinJenkins' Review was completed in September 2019 and St John is pleased that it confirmed the service to be cost-efficient compared to its international counterparts with no cross-subsidisation from the ambulance service to other parts of St John. Furthermore, the review commended St John's work to modernise and streamline services to be fit for the future.
Accordingly, the first tranche of $7 million was released to St John in December 2019, the second in May 2020 and the third tranche was released in early November 2020.
However, St John believes the review failed to consider its findings within the wider context of the changing nature of the health sector, the increased expectations placed on the ambulance service, the wider economic conditions, and the current outdated funding model. The review's approach and expectations were based on a service that is fully funded, rather than one that is 70% funded.
St John disputes that it is not living within its means – on the contrary it is incredibly cost-efficient but can no longer run down its reserves and rely on fundraising to run the emergency ambulance service.
St John has provided robust feedback to this effect in Appendix 9: Final Comments from the Provider.
Since the MartinJenkins Review was undertaken in mid-2019 St John's financial position has worsened, due in part to the impact of COVID-19. St John faces a significant deficit this year and has implemented a cost savings programme in order to navigate its way through these challenges.
The ambulance service has historic and long-standing funding issues and until these are resolved the service will continue to face cost pressures associated with sustainability and growth. St John appreciates that Government funders have been listening to its concerns and looks forward to the introduction of more sustainable funding approach when the emergency ambulance service contract is renewed in 2021.