Briefing the new minister...over the years
+News
Briefing the new minister...over the years
Thursday 7 December 2017, 08:59 PM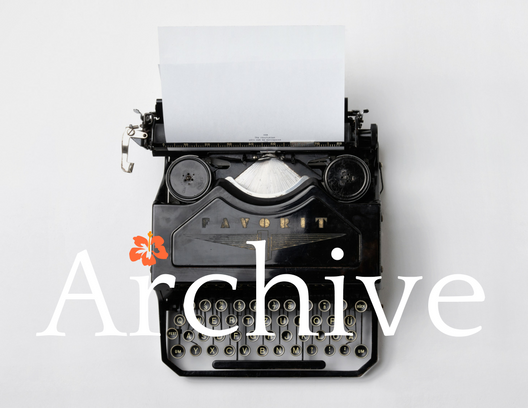 Following a general election, each ministry provides a briefing to the "incoming" minister, whether there has been a change of government or not.
In the executive summary of the last Briefing to the Incoming Minister of Health (2014),it was described as providing the incoming minister with information on challenges and opportunities facing the New Zealand health and disability system and how the Ministry of Health can advise and support the minister implement the Government's priorities for health.
In recent years, each briefing to the health minister has contained two documents – the general briefing and an overview of the organisations and structure of the system.
The following are links to the previous briefing documents
2014
Briefing to the Incoming Minister of Health, December 2014
The New Zealand Health and Disability System: Organisations and Responsibilities, December 2014
2011
Briefing to the Incoming Minister of Health, December 2011
The New Zealand Health and Disability System: Organisations and Responsibilities, December 2011
2008
Briefing for the Incoming Minister of Health, November 2008
The New Zealand Health and Disability System: Organisations and Responsibilities, November 2008