Data service aims to improve visibility of primary care's information
+Health IT
In print
NEWS
Data service aims to improve visibility of primary care's information
Monday 27 November 2017, 10:06 AM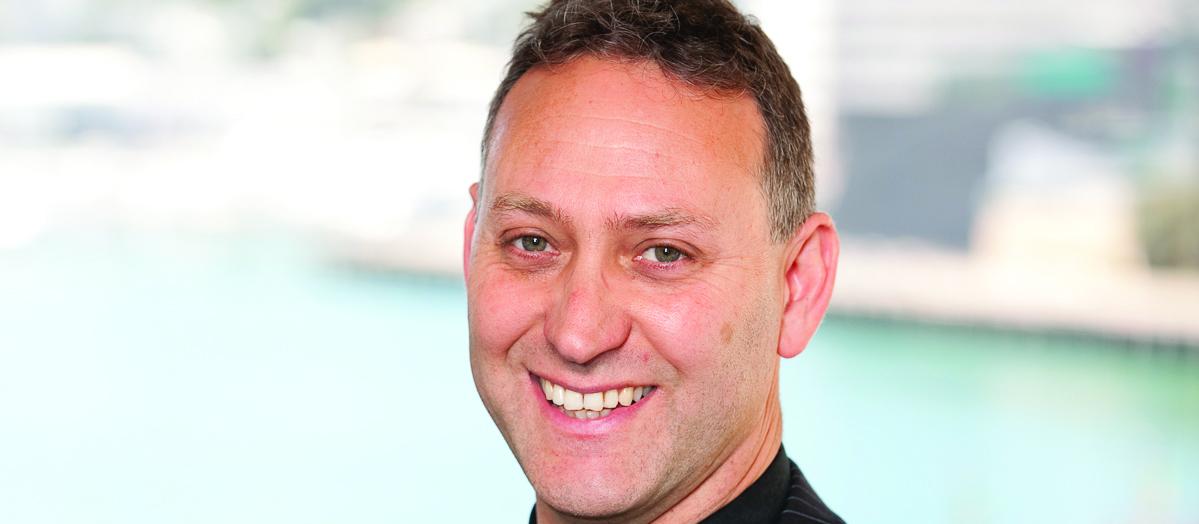 Compass Health chief executive Martin Hefford is part of a group leading work on a national primary care data service
General practice holds a wealth of information on the health and wellbeing of most New Zealanders. Only a small fraction of it is used in any meaningful way
Primary care organisations are leading development of a nation­al data service to make better use of the information general prac­tices collect.
A large group of PHOs and primary health networks have invested about 5 cents for every enrolled patient to get the pro­ject off the ground. Compass Health chief executive Martin Hefford estimates the sum at about $150,000.
Last week on the Govern­ment's Electronic Tender Service, the group called for expressions of interest, by 13 December, for vendors or organisations want­ing to develop a solution for a na­tional primary care data service.
Collectively, general practice holds a wealth of information on the health and wellbeing of most New Zealanders.
Only a small fraction of the data is used in any meaningful way to support the sector's un­derstanding of population health, quality improvement initiatives, and health system planning, in­cluding the value of investment options, Mr Hefford says.
"When you look at the health system, there are things we do measure and we know about, like elective surgery numbers and emergency department waiting times, and they become important things politically and they drive decisions about what we should fund," he says.
Many important trends in primary care are not measured, such as waiting lists and what happens in general practice. This needs to be visible to the sector, Mr Hefford says.
"When people are looking at the burden of diseases, like ar­thritis or asthma or things like COPD, they tend to measure burden based on hospital activ­ity and how many admissions to hospital there are, and a lot of these conditions are mostly managed in primary care.
"A lot of the burden of care is invisible to planners."
This was highlighted by US re­searcher Amy Downs, who last month produced an independent review of New Zealand's primary health system, observing fund­ing needs streamlining amid a lack of data to back it up and in­form public policy (New Zealand Doctor, 11 October).
Historically, general practice has been protective of the in­formation it holds. Mr Hefford says that will continue, with the networks taking ownership and governance of any service.
The Ministry of Health and DHBs have offered to take part in the design, provide input to governance and, in principle, share the costs.
It is not known how much a solution may cost. If it is not a huge amount, the networks may fund it themselves but, if it is costly, they will need ministry and DHB support.
Work on the project was start­ed about six months ago by a group that includes 18 PHOs and primary care networks, representing about 80 per cent of the enrolled population.
An interim governance group has been established for the ex­pression of interest process.
Members are: Mr Hefford; Vince Barry, Pegasus Health; Steve Boomert, ProCare Health; Chiquita Hansen, Central PHO; John Macaskill-Smith, Pinnacle; Richard Medlicott, RNZCGP; Andrew Miller, GP, Whangarei; Helmut Modlik, Patients First; Michelle Murray, Eastern Bay of Plenty PHO; Fiona Thomson, General Practice New Zealand.