Care provided to a man in supported living arrangement 17HDC00689
+Undoctored
Care provided to a man in supported living arrangement 17HDC00689
Monday 11 March 2019, 02:03 PM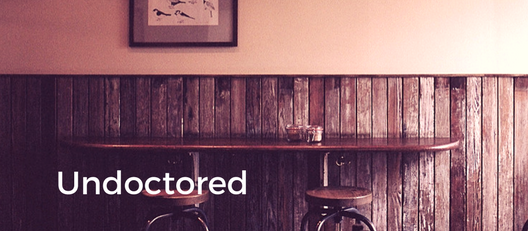 Deputy Health and Disability Commissioner Rose Wall today released a report finding a disability service provider in breach of the Code of Health and Disability Services Consumers' Rights for failing to have an adequate risk management plan in place, for a young man in a supported living arrangement.
The young man, who had multiple disabilities, moved from his parents home to assisted living with the support of a disability service. He was able to come and go from the residence at his discretion, with the aim of the service being to support him to live a full, safe life transitioning to live as independently as possible. At the time of this transition, the disability service was aware of some, but not all the man's pre-existing vulnerabilities and safety concerns. The disability service was aware of concerns about the young man's behaviour but no formal risk management plan was put in place. The young man was involved in two serious incidents which resulted in Police involvement.
Findings
Ms Wall was critical that the disability service did not have a risk management plan in place, despite holding some information that indicated pre-existing vulnerabilities and safety concerns.
"This case demonstrates the important balance between allowing disabled people the autonomy to make personal choices and ensuring that any identified risks are managed appropriately," Ms Wall said.
Recommendations
Ms Wall recommended that the disability service provide an apology, amend its risk management tool to be in line with accepted standards, and provide a copy of the tool to HDC.
A copy of the report is available on the HDC website: https://www.hdc.org.nz/decisions/search-decisions/2019/17hdc00689/