Explore our new website
+Undoctored
Explore our new website
Thursday 14 December 2017, 01:42 PM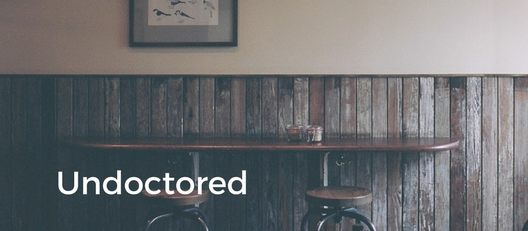 We invite you to explore our new website, if you haven't done so already. 
And if you're still struggling with user names and passwords, here are some tips: 
Your user name is almost always your email address. 
If you've tried several times to log in without success, try deleting your browser history (or open a fresh browser) to remove old information that might be blocking a successful login. 
If you are still having no luck, email enquiries@thehealthmedia.co.nz. This email account will be monitored up until 24 December and then from 3 January.