Resignation of David Meates, Chief Executive Officer
+Undoctored
Resignation of David Meates, Chief Executive Officer
Tuesday 4 August 2020, 02:48 PM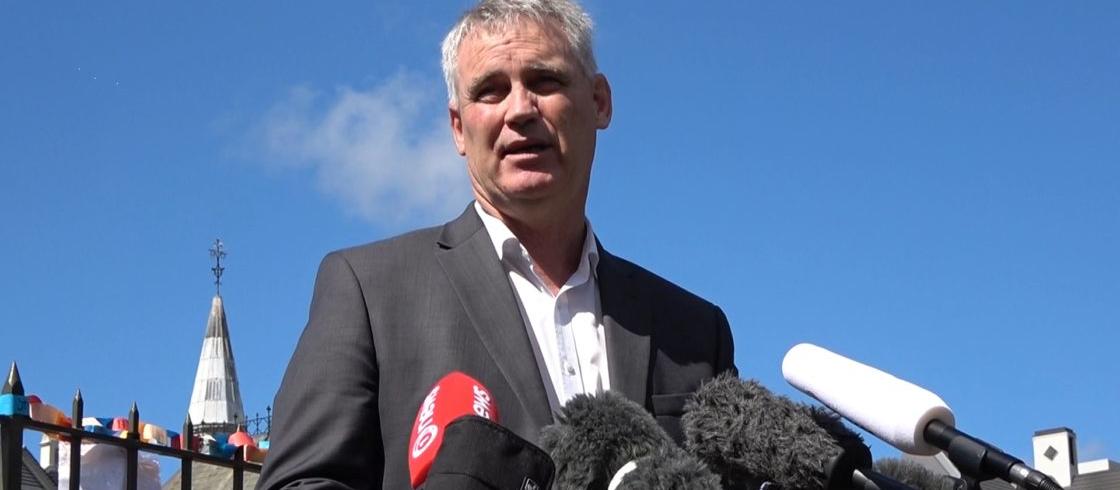 Sent on behalf of Sir John Hansen, Board Chair
Canterbury District Health Board (CDHB) and West Coast District Health Board (WCDHB) Chief Executive David Meates today announced his intention to stand down as at 4 September 2020. This follows the successful migration into the new Te Nikau Grey Hospital on the West Coast, and it coincides with plans for the final move into the new Christchurch Hospital Hagley facility at the end of the year.

David became Chief Executive of Canterbury DHB in February 2009 and took over responsibility for the West Coast DHB as Chief Executive in July 2010.

Board Chair, Sir John Hansen, thanked David for his contribution and commitment to Canterbury and the West Coast and acknowledged his many achievements including the development of the highly regarded and internationally recognised integrated health system in Canterbury.

"I thank David for years of dedicated public service," said Sir John.

"David is a resourceful and innovative leader who has given many years' service to the people of Canterbury and the West Coast. It is hard to imagine any other organisation in New Zealand that has had to contend with the challenges and complexities that have been managed by this DHB.

'Among his many achievements, he led the Canterbury Health System response through some of the biggest and most challenging events New Zealand has ever faced – the Christchurch and Kaikoura earthquakes and the terrorist attacks in March 2019. David's leadership during, and following these extraordinary events was exemplary.'

David's legacy includes modern state-of-the-art health facilities at Te Nikau in Greymouth, the Kaikoura Health Centre, Burwood Hospital, Christchurch Hospital Hagley, Akaroa, Rangiora, Ashburton, state of the art digital platforms and analytics, and the Health Precinct.

"My time with Canterbury and the West Coast has been so incredibly rewarding. DHBs are some of the largest and most complex businesses in New Zealand and I have been really fortunate to work with some of the most gifted and talented teams, both in Canterbury and on the West Coast" says David. "The care provided by clinical and support teams, both in our hospitals and in primary and community care, has been exemplary in spite of them working in environments that in many cases have been and remain challenging" said David.

"If I was to be sick anywhere in the world, I would want to be cared for here," says David.