TIME TO KŌRERO. Te reo! Give it a go
+Print Archive
In print
FEATURE
TIME TO KŌRERO. Te reo! Give it a go
Thursday 13 September 2018, 11:08 AM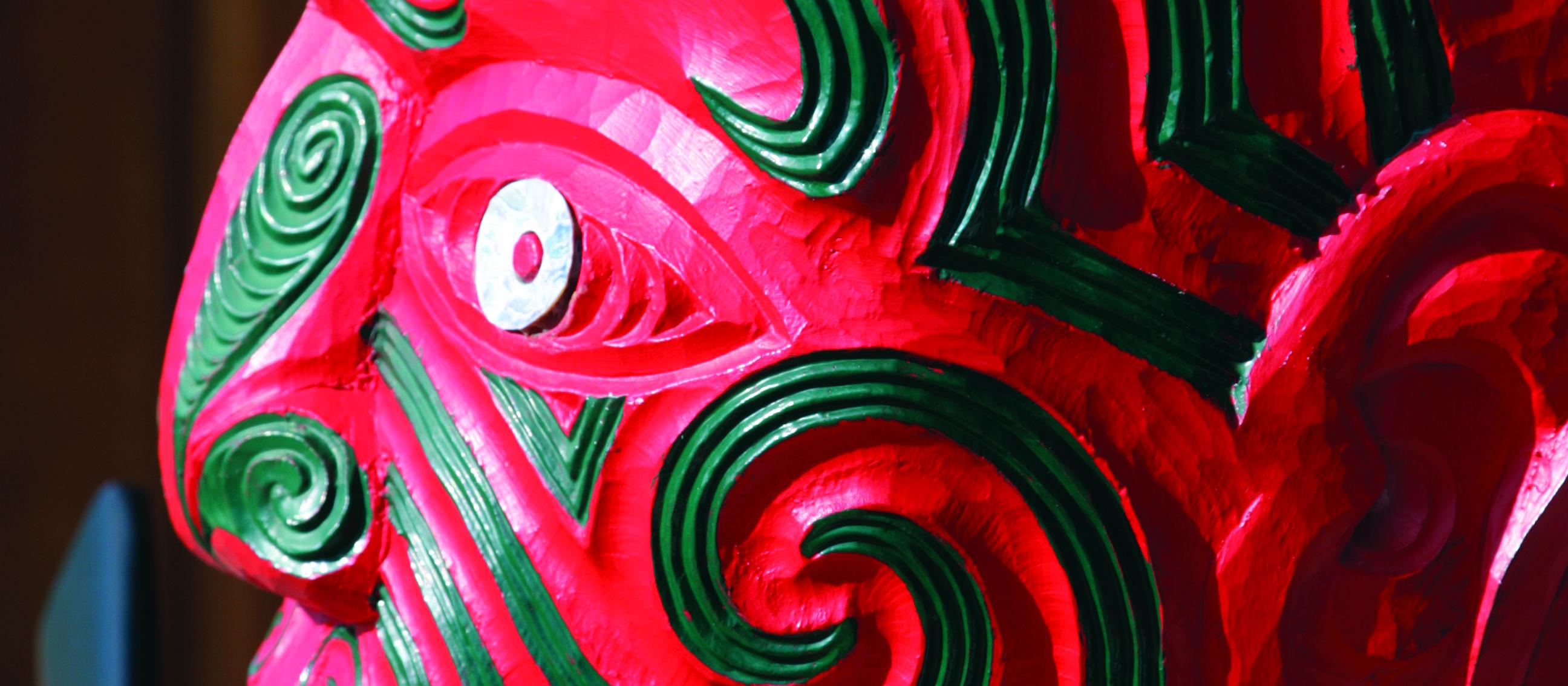 Te tupuna from Manukanuka o Hoturoa marae in Auckland (Photo: Curtis Walker)
It is Māori Language Week across the country this week. The theme this year is "Kia kaha te reo Māori", meaning "Let's make the Māori language strong". Ruth Brown looks at what can be done to strengthen the use of te reo in general practice
Many doctors need to become more aware of data showing some people have worse outcomes than others, and the only difference is ethnicity – Andrew Conn
,
David_Tipene-Leach
,
Te Ohu Rata o Aotearoa – Māori Medical Practitioners Association chair David Tipene-Leach says cultural competence has been around forever; the issue
References
1.Richardson, F. (2012 May). Making a world of difference. Kai Tiaki : Nursing New Zealand; 2012;18(4):2.
2. Ka'ai Mahuta R. The impact of colonisation of te reo Māori. Te Kaharoa 2011;4:195–225.
3. Reid P, Robson B. Understanding health inequities. Chapter in: Hauora: Māori Standards of Health IV: A study of the years 2000-2005. Wellington: University of Otago; 2007.
4. Pitama S, Ahuriri-Driscoll A, Huria T, et al. The value of te reo in primary health care. Journal of Primary Health Care 2011;3(2):123-127.